About Tecknotrove
Technology Enabled Training
Simulation | Virtual Reality | Augmented Reality | Gamified Learning
Our group is a leading provider of technology products since 1982. Over the years our group has become a leading supplier to Defence, Nuclear Power Plants and Space Organisations. Tecknotrove Systems headquartered in Mumbai, INDIA is the simulation division of the group that was founded in 2002.
Tecknotrove provides technology-enabled training solutions. Over the years we have developed 1000+ training programs that have successfully trained over a million people. With over 800 projects completed in 24 countries across Asia, Europe, Middle-East, Africa & America, Tecknotrove has emerged as a leader in technology-enabled training solutions. Our customers include industries like Mining, Airports, Ports, Defence, Military, Automotive, Transport and Logistics.

Shaping the Future
Our goal is to continuously find better ways to train people, improve safety & increase productivity. This is our Passion.
Simply Innovating
Being a leading player in the Industry, we feel responsible and are committed to constant innovation.

Partnering for Success
Success comes from working with a partner you trust to provide the expertise and support for your business.
India
US
Australia
Ghana
South Africa
Nicaragua
Columbia
Nigeria
Egypt
Turkey
Botswana
Oman
Qatar
Saudi Arabia
Abu Dhabi
Dubai
Ras Al Khaimah
Sri Lanka
Nepal
Bangladesh
Mongolia
Hong Kong
Malaysia
Singapore
Indonesia
Vietnam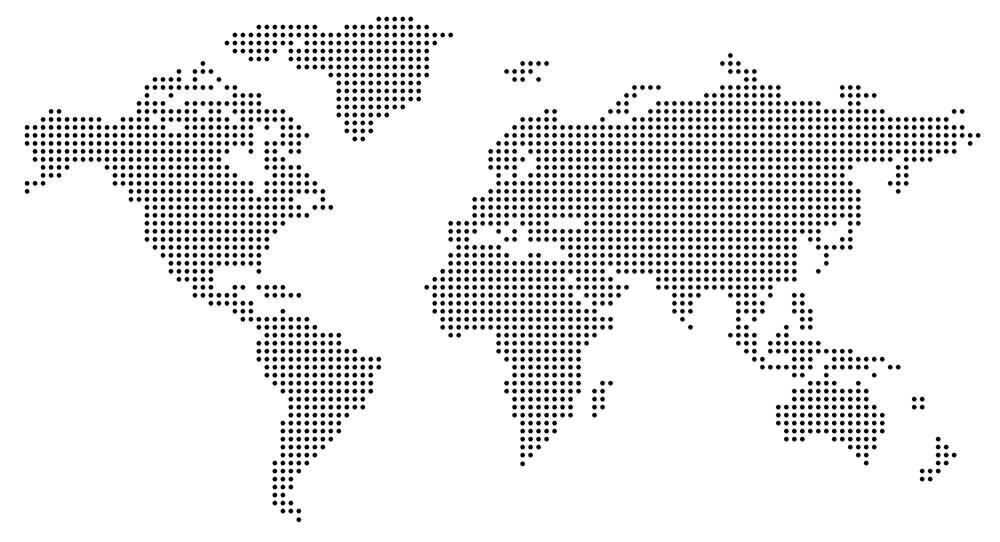 Clientele
"Tecknotrove has successfully designed and deployed customized training Simulators and VR solutions in 26 countries around the world. Our customer base includes corporates, contractors, OEMs, governments, dealers, and training institutes around the world. Over the years we have served a wide variety of sectors like Automotive, Aviation, Mining, Defence, Emergency Services, Logistics, Warehousing, Oil & gas, Ports, and Nuclear.
Tecknotrove helps its clients identify their training gaps and address their most critical training needs through interactive and immersive training solutions that are scalable and deliver the results expected.  With over 20 years of experience in Simulation and VR Training and over 800 projects delivered, Tecknotrove continues to innovate and Digitise your training with the latest in VR training and Simulation."