Tecknotrove's Defence Simulators
Tecknotrove Systems, India specialises in the design and development of critical application simulators and VR solutions under the brand " TecknoSIM". Incorporated in 2002, Tecknotrove has catered to the training needs of industries like Defence, Aviation, Law Enforcement, Nuclear Power Plants, Oil & Gas, Automobile, Mining & Construction.  We have delivered over 800 projects (Simulators, AR, VR and Gamified Learning) in 26 countries around the world. With our global experience in different industries, R&D centre, manufacturing facility and over 18 years of expertise in developing simulators, our aim is to provide mission-focussed world class defence training solutions for the Army, Navy & Airforce.
Tecknotrove offers a range of technology that provides training solutions including full-motion and Desktop Simulators, Defence simulator training, AR/VR learning & serious games. These Simulator applications consist working in confined spaces and heights, driving, turret, aircraft pushback, and VR solutions for aircraft maintenance. Moreover, in the Defence sector, Tecknotrove caters to army truck simulators, military truck simulators, military vehicle simulators, military tank simulators, defence vehicles, heavy military trucks.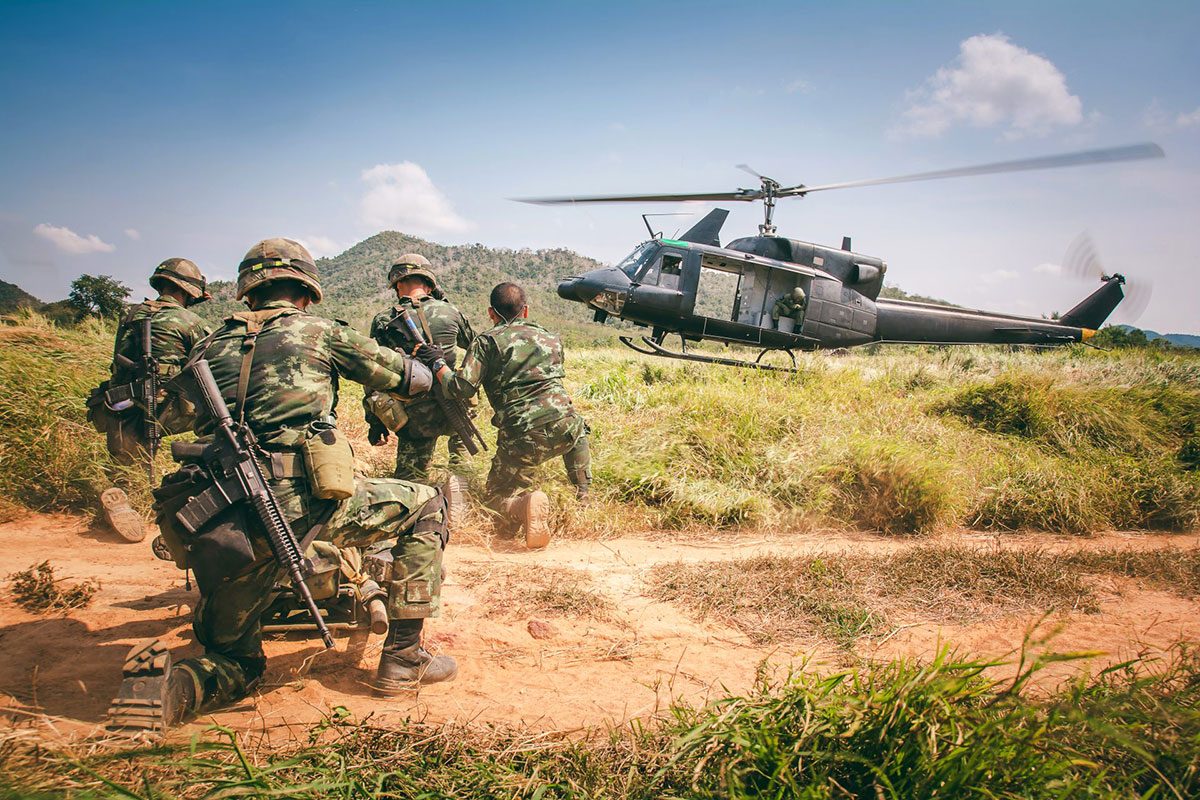 army training / military training simulators
Tecknotrove provides customised training solutions for the military. Applications range from training forces for air-to-air refuelling missions to air-to-air refuelling missions, vehicle maintenance, and equipment repair. By creating different training scenarios that allow military forces to train and practise repeatedly in a safe environment, can save thousands of lives.
Some of the simulators provided are heavy military truck simulators, army vehicles transport simulators, and military tank simulators.
Air force training simulators
Tecknotrove provides customised training solutions for the Airforce. We are capable of creating solutions for ground technicians, MRO teams, line maintenance teams, etc. It is also beneficial for emergency personnel to practise and improve their skills. Aircraft pushback training, engine maintenance training, landing gear maintenance training, engine ground run training, helicopter maintenance training, drone maintenance, turret training, disaster management training is some of the possible applications in VR and Simulation.
Some of the simulators provided are aircraft training simulators, loader simulators, airside driving simulators, baggage tractor simulators.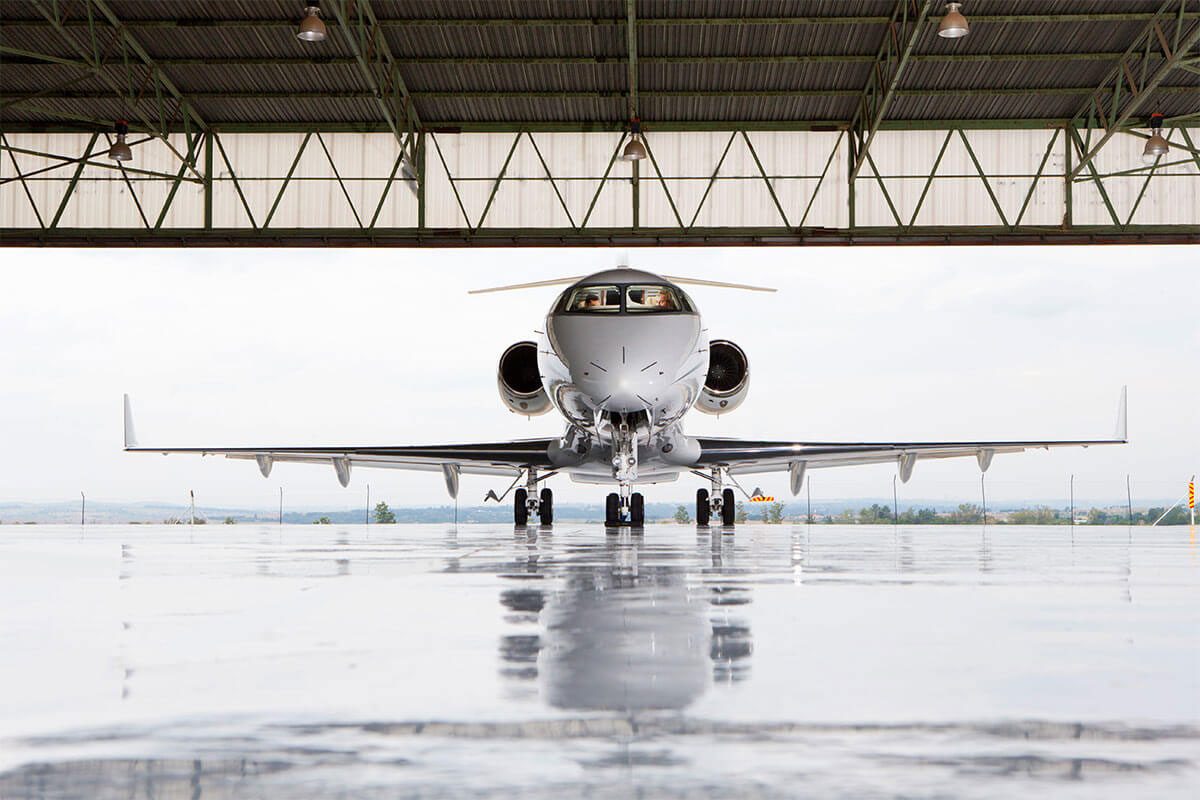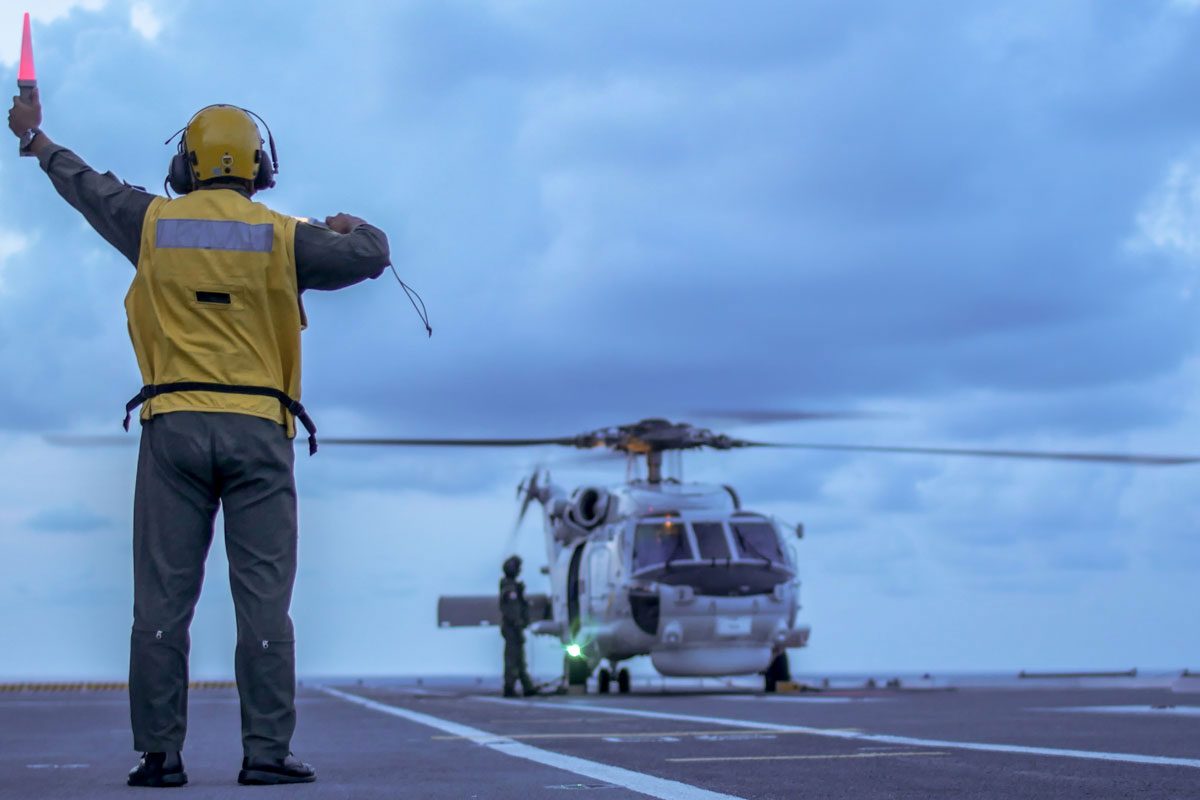 Navy Training simulators
Our customized VR Solutions for Navy help them in training new recruits on equipment maintenance, helicopter pushback and prepares teams for emergency situations in a safe environment. In VR, the training modules simulate the operating environment to prepare the soldiers better and under complete safety.
Several training scenarios can be simulated, including creating virtual replicas of aircraft carriers to train sailors and special forces deployed on duty in standard operating procedures and critical training applications.
Tecknotrove Defence Simulators
Military Vehicle Simulators – Driving Simulators
TecknoSIM Military Driving Simulator train new recruits and special drivers on Light utility vehicles, mobility truck, artillery tractor, light armoured vehicles, utility trucks, ambulances. Featuring an immersive display and a high-fidelity motion platform, the simulator is an exact replica of the vehicle. Training can be done in either a standalone or networked format.
Aircraft inspection & MRO Training
VR module for training and testing forces on correct inspection procedures of an aircraft. Developing customized training modules based on maintenance procedures and inspection schedules.
Military construction equipment simulators
In the field, TecknoSIM simulators train heavy earth-moving equipment operators to operate their equipment safely. Several simulators are available for construction equipment, such as graders, bulldozers, wheel loaders, excavators, track loaders, and tipper trucks. By customizing the fleet, the military needs to be met.
Infantry Combat Training Simulator
The Infantry Combat Training Simulator is an advanced weapons training simulator. Designed to teach marksmanship and handling weapons in wartime. Soldiers can use the simulator to learn how to operate and handle weapons such as pistols, assault rifles, and machine guns. Advance training enables soldiers to experience actual combat in a completely safe environment.
Confined Space Training
Working in confined spaces, emergency response training enables the defence forces to train their teams for working in confined spaces. Standard operating procedures are converted into interactive training modules using VR and Simulation.  A variety of confined spaces training scenarios give troops the experience to determine what kind of equipment and procedures to use.
Disaster Management Training - VR
TecknoSIM Virtual Reality Simulation allows you to train and prepare your forces for emergency preparedness &  search and rescue operations. VR enables training of disaster response units including scene incident commanders, emergency responders, firefighters, ambulance drivers, rescue commanders, security forces. VR response units learn how to allocate resources, make decisions, and save lives.
Safety Training Solutions
The military, navy, and air force create safety training platforms. These technologies use training modules by utilizing VR simulations platform and technology.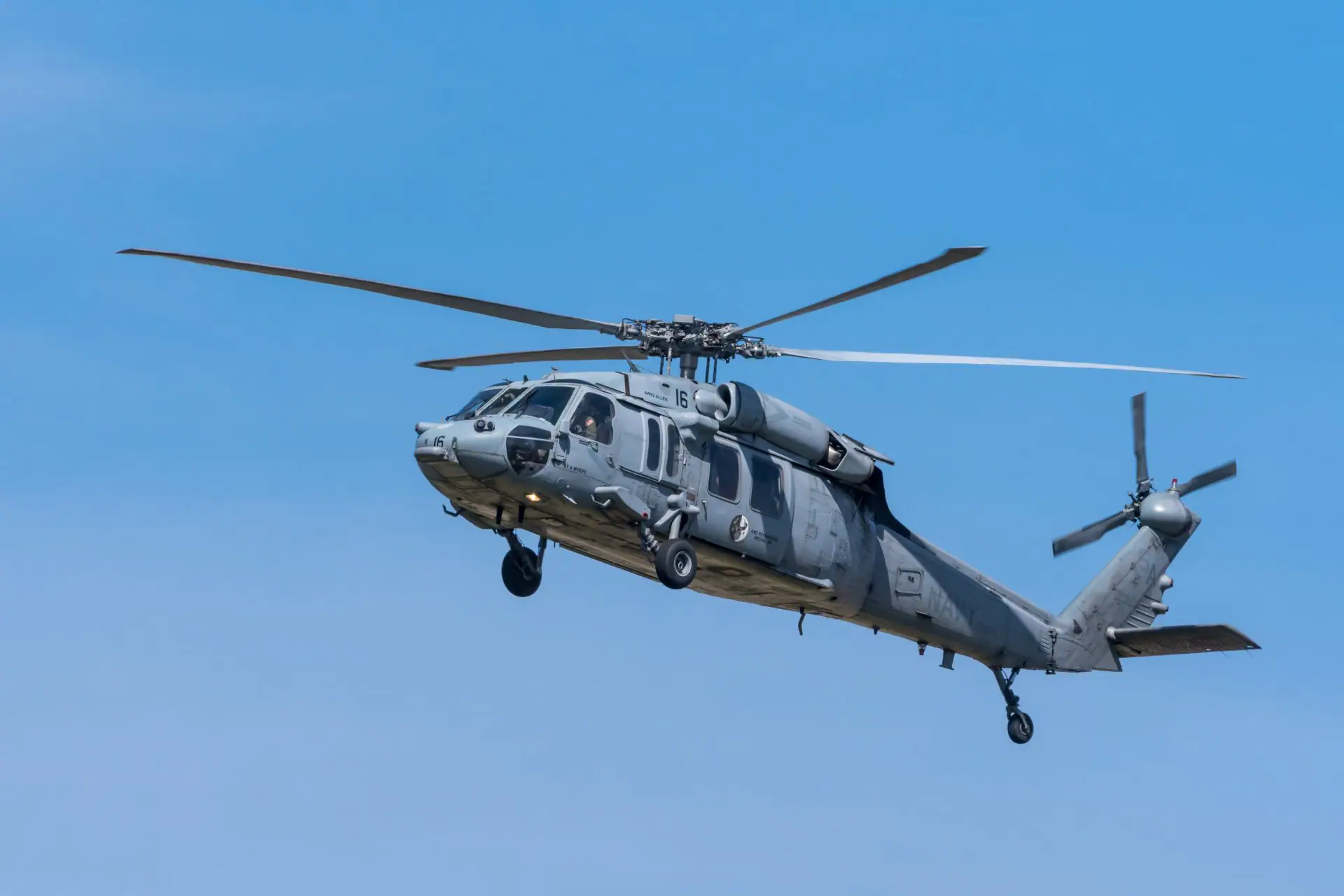 Helicopter Safety Training
Tecknotrove offers comprehensive safety training for all those who work on , in and around helicopters. Customised simulation and VR training programs are designed for helicopter safety operations, helicopter maintenance and repair. For more information on developing customised training solutions, contact us on the link below .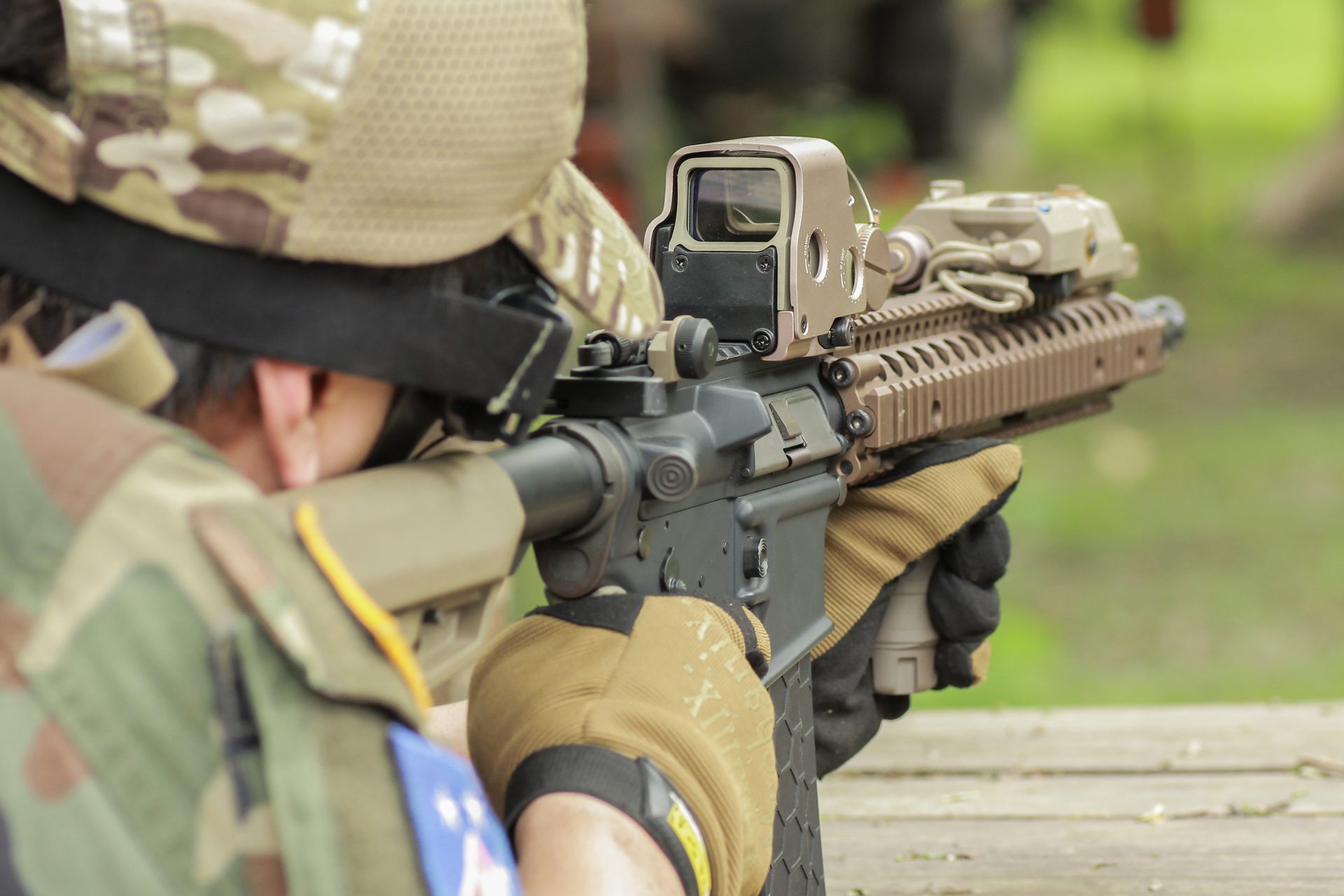 FireArm Training
Specially designed fire arm simulators to meet the needs of Armed Forces and Security Forces.

Benefits of Simulation and VR training for Defence
Training Simulators and VR Solutions have become an invaluable tool in defence training for various reasons:
Reduces the costs associated with using real equipment.
Lowers the risks associated with practicing real-world tools and circumstances. Which is either impossible or too risky to replicate in real-world training

Improves the effectiveness of  training by immersing the trainee in a simulated 

Provide hands-on practice on simulated equipment without the risk and cost involved

VR Simulation trains 4 times faster than classroom training or hands-on training on grounds
To know more about Defence training solutions please written to us on enquiry@tecknotrove.com.