Driver profiling system is designed to predict drivers risk level on road. It is a computerised and simulated risk assessment tool that helps you know your drivers better and assess the overall risk of your fleet. Driver Profiling measures the psychometric, demographic and behavioral factors that influence the driver risk levels on road. It can be used by fleet owners, fleet managers, HR managers, training managers and logistics managers to test the drivers driving company owned vehicles. Two versions of driver profliling are available – Online Driver Profiling and Onsite Driver Profiling.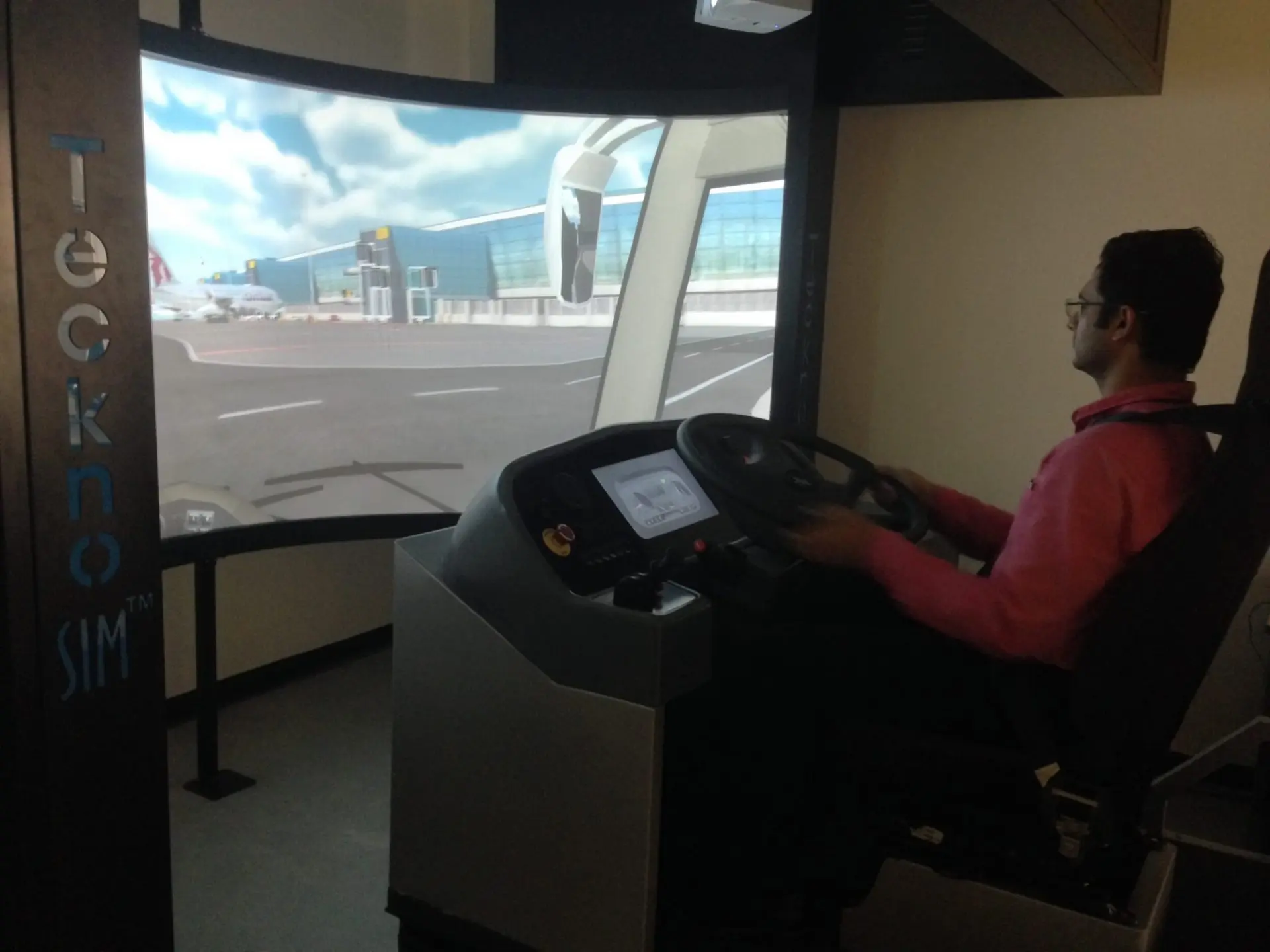 Features
Driver Profiling System evaluates the drivers on 4 core attributes that makes a safe driver.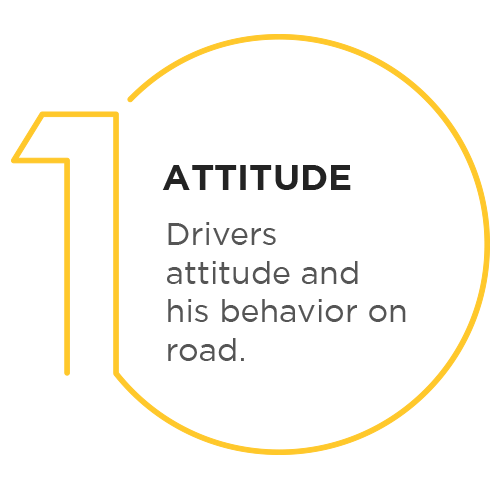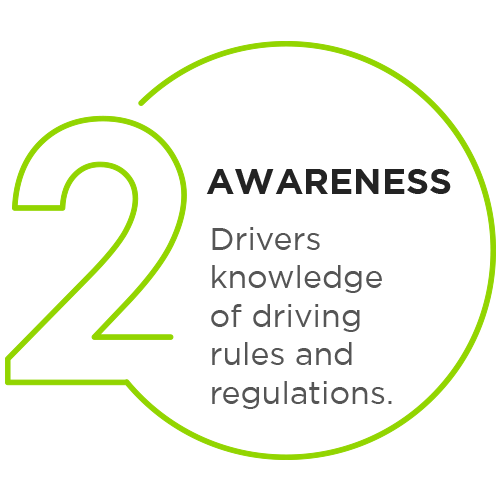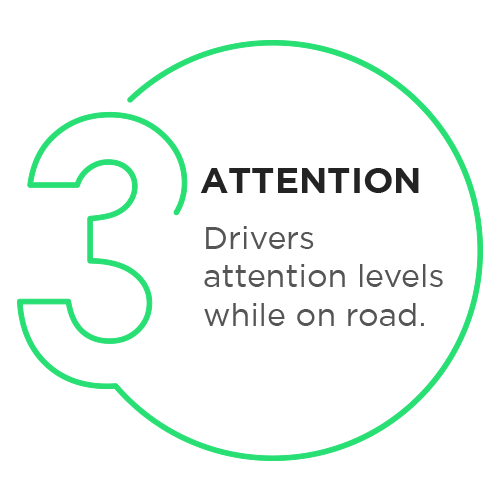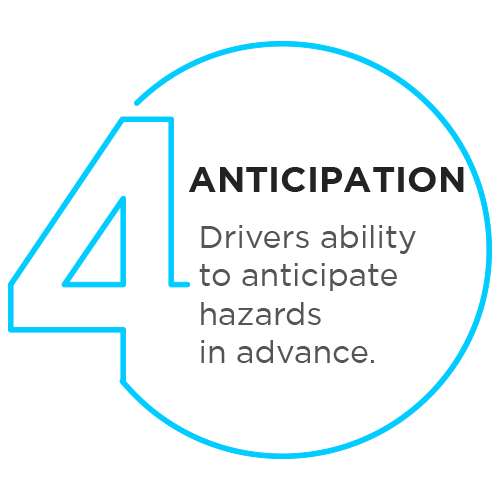 Features :
Identifies personal driver information & driving history.
Multiple questions covering each discipline of a safe driver.
Measures the drivers risk based on answers given in the test.
Provides a comprehensive risk profile for each driver with training recommendations.
Managers have access to a report containing a risk rating for each driver.
Profiling can be incorporated into pre-employment / recruitment process.
Available in Hindi and English.
Product Range
Online Driver Profiling
Onsite Driver Profiling
Online Driver Profiling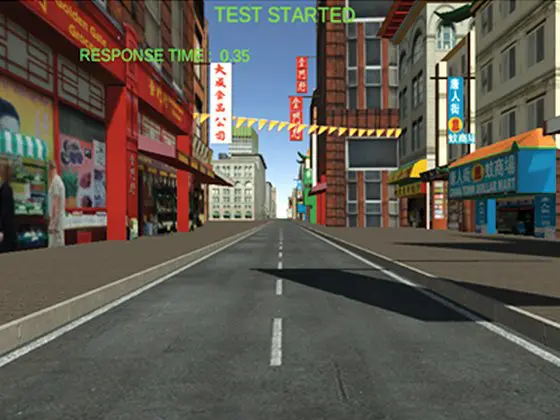 Online Driver Profiling
Designed for those driving 4 wheelers and 2 wheelers
Driver risk assessment test can be taken remotely from a desktop computer
The assesment is conducted online and takes around 30 minutes to complete
Onsite Driver Profiling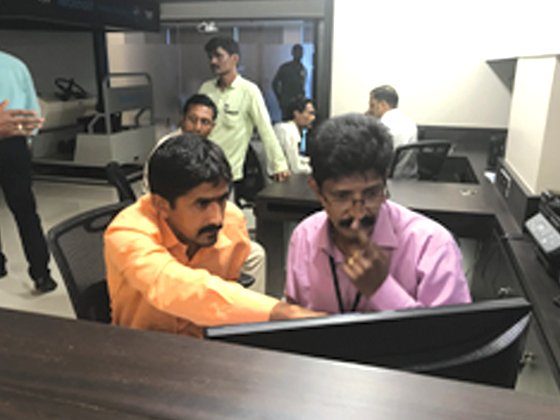 Onsite Driver Profiling
Specially designed for drivers of heavy vehicles
Set up includes clinical testing systems and a driving simulator
Assessment is conducted by trained instructors and takes up approximately 45 minutes to complete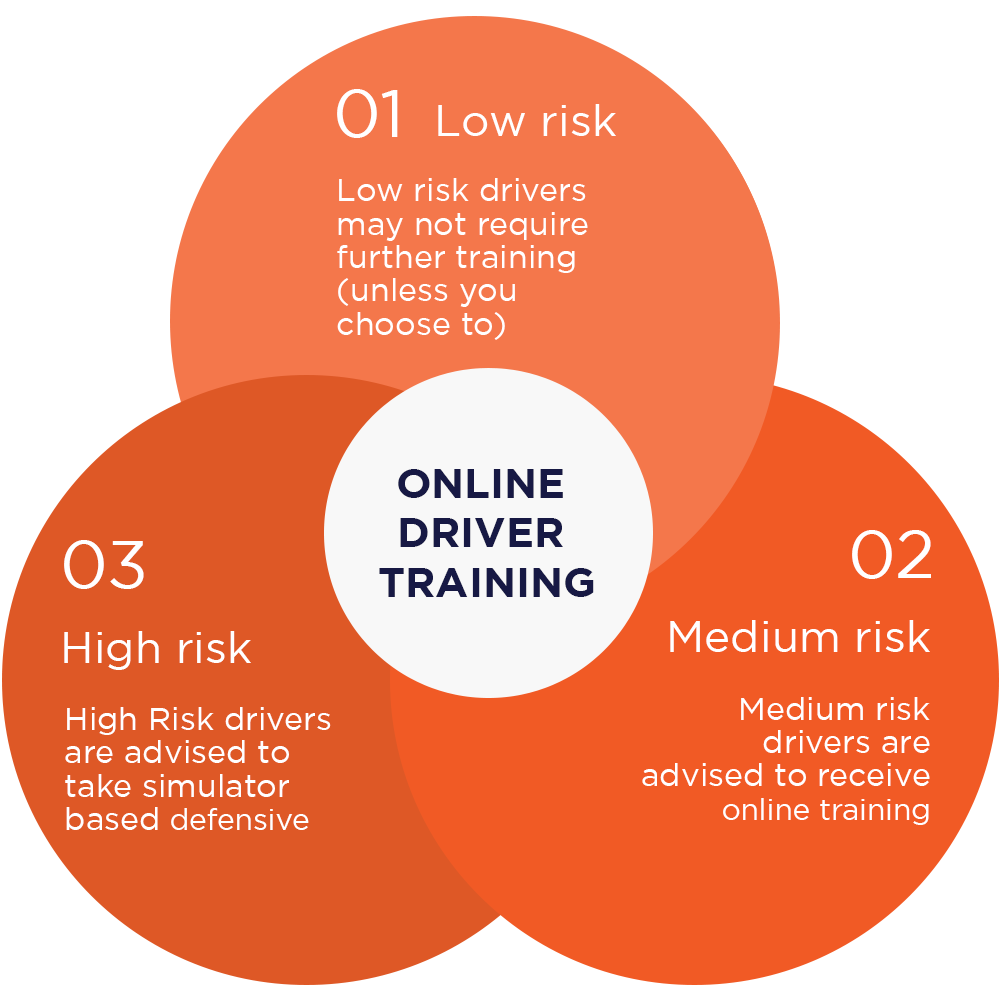 Driver Profiling helps to:
Identify the drivers that pose high risk
Identify targeted training required by drivers
Recruit better and safer drivers
Reduce insurance costs by lowering risk
Reduce the risk of crashes and injuries on road
Reduce the risk of material loss
Reduce the cost of unscheduled maintenance
Improve the overall operations and safety levels