Tecknotrove was honoured with the award for Outstanding Company in Innovation by Harsh Mariwala – founder and Chairman of Marico, a Fortune India 500 company. Tecknotrove launches innovative simulation solutions training and development each year for its clients across industries like Aviation , Mining, Defence , Automobile . The Innovation Award showcases the intent of the company towards taking innovative approach & developing the latest in Simulation technology for training for industries.
The Awards were organised by India's. leading institute SPJIMR . A grand celebration to mark the 20 years of SPJIMR's Centre for Family Managed Business (FMB) brought together alumni from across the country for a day of networking, learning and fun, capped by a gala awards ceremony to honour leaders in the FMB space. SPJIMR's FMB has a history of 20 years, has seen over 25 batches and boasts of over 3,500 alumni spread across 259 cities with networks in many corners of the globe. The power of this vast network and a sense of bonding with the programme and with SPJIMR were on display through the day-long celebrations.
The series of events through the day on Feb. 25 (Saturday) were put together under the title 'Genesis', the name indicating how the celebrations tapped into the very roots of an innovative programme that has grown to become a premier offering for FMBs. The day also brought FMBs together to reconnect with a sense of pride, tap into new opportunities and offer their thanks as alumni of SPJIMR, a top ranked school of management noted for its innovative programmes.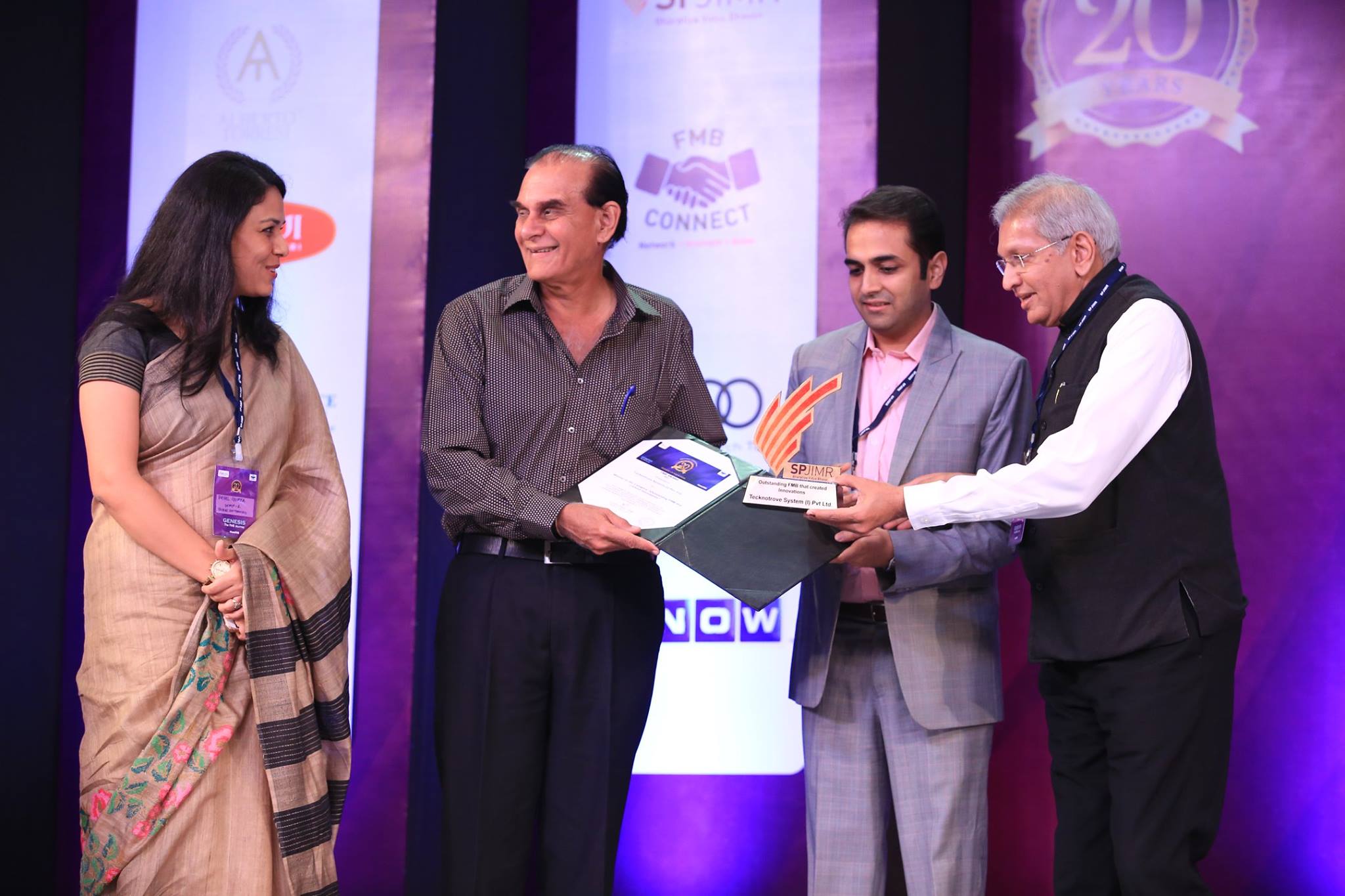 Source : https://www.businessworld.in/article/SPJIMR-s-FMB-A-Celebration-To-Mark-20-Years/07-03-2017-114035/