Fuel prices are high, and logistics companies around the world are having difficulty absorbing these costs. Either they go out of business quickly or their customers bear the burden of the increased fuel price. In order to reduce their costs, some companies have adopted defensive driver simulator training techniques. Achieving fuel efficiency is also one of the ways businesses can minimize the negative impact of rising prices. Drivers' behavior can have a significant impact on fuel consumption. However, they must be trained properly in order to prevent fuel waste, and this simulator plays a vital role in this regard.
Research shows that defensive drivers with a positive attitude can be very fuel-efficient. Defensive driving is a skill that makes the driver aware of road conditions and analyse them . It enables the driver to anticipate road situations and drive safely and economically.. The probability of collisions reduces if drivers drive more defensively and avoid risky driving practices such as excessive acceleration, hard cornering, tailgating, hard braking, speeding, etc. In many countries around the world, driving simulators are used to impart lessons on defensive driving and fuel efficient driving techniques.
Tips for defensive driving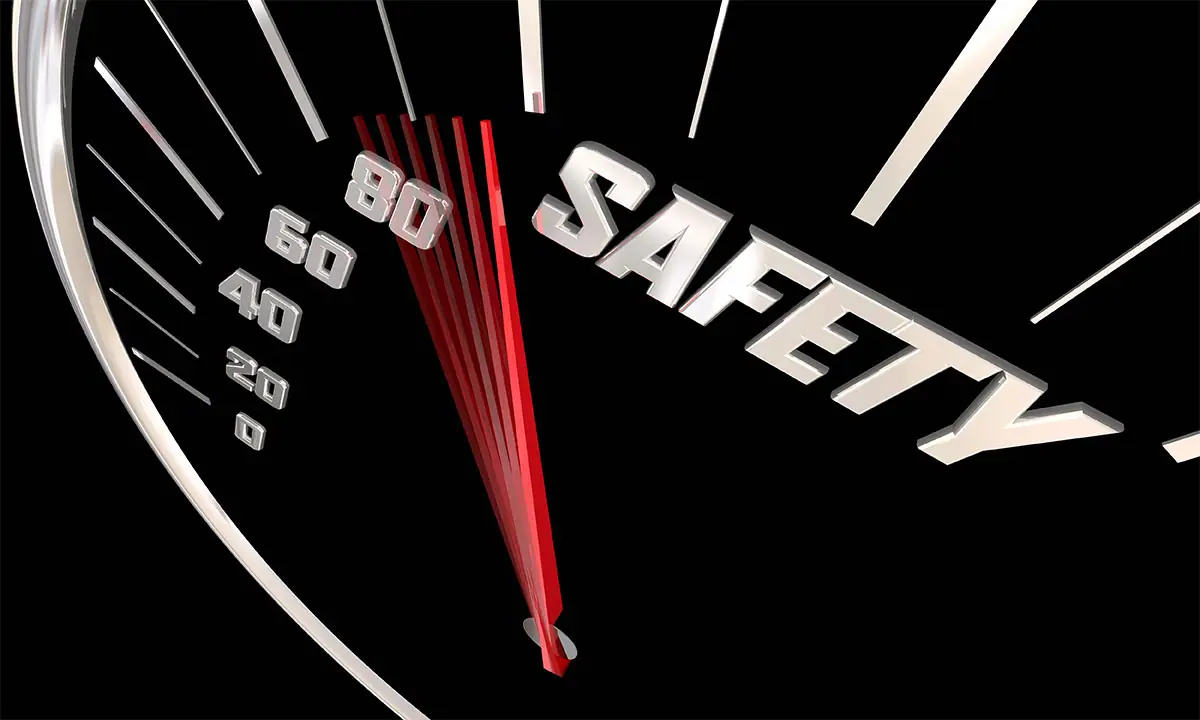 Defensive driving is a skill in which drivers identify road hazards constantly. In addition to learning these skills theoretically, drivers practice them on simulators to become proficient. It is a safe driving technique that helps in reducing the risk of accidents. Defensive driving techniques train drivers to be always on alert mode so they can anticipate dangerous situations and make well-informed decisions. Here are a few defensive driving tips for drivers:
Identification of blind spots
3 second rule for gap maintenance
Anticipation skills
Speed Management
Lane management
Achieving fuel efficiency in logistics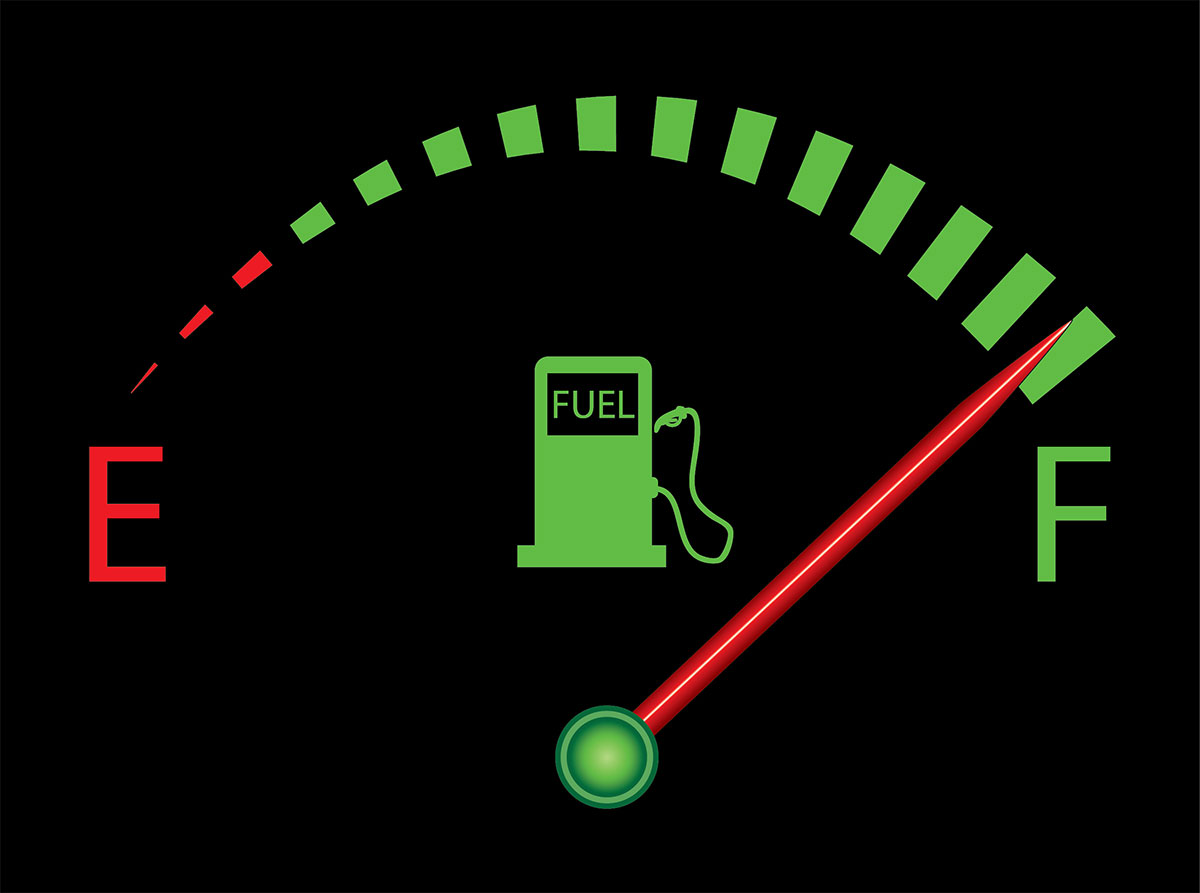 Achieving fuel efficiency is of utmost importance in the transport industry. Driver behavior and vehicle maintenance are the two important factors determining fuel efficiency. Defensive Driver Simulator Training has helped logistics companies train their drivers on advance driving skills and improving their driving behavior which is critical to reducing fuel wastage. Logistics companies have also used virtual reality training to train drivers on vehicle maintenance. Here are a few improvements that companies have achieved while training their drivers on simulators:
Reduction in Over speeding
Better speed management
Better route planning
Reduction in hard acceleration and deceleration
Reduction in Engine idling
What is Defensive Driver based Simulator training?
Simulators mirror real life situations so as to equip learners with all the necessary skills required to be safe and efficient. Simulation is a technology that enables learners to safely practice and repeat lessons without any risk. Traditional training methods use of actual vehicles or equipment for training purposes which increases risk factor and wear and tear of the vehicle or equipment.
On simulators one can train better. Combined with virtual reality, it creates an immersive experience resulting in better knowledge retention. Simulators mimic real controls of the vehicle or equipment, so learners feel like they are practicing on the actual vehicle/equipment.
Defensive Driver Simulator Training and its fuel effectiveness.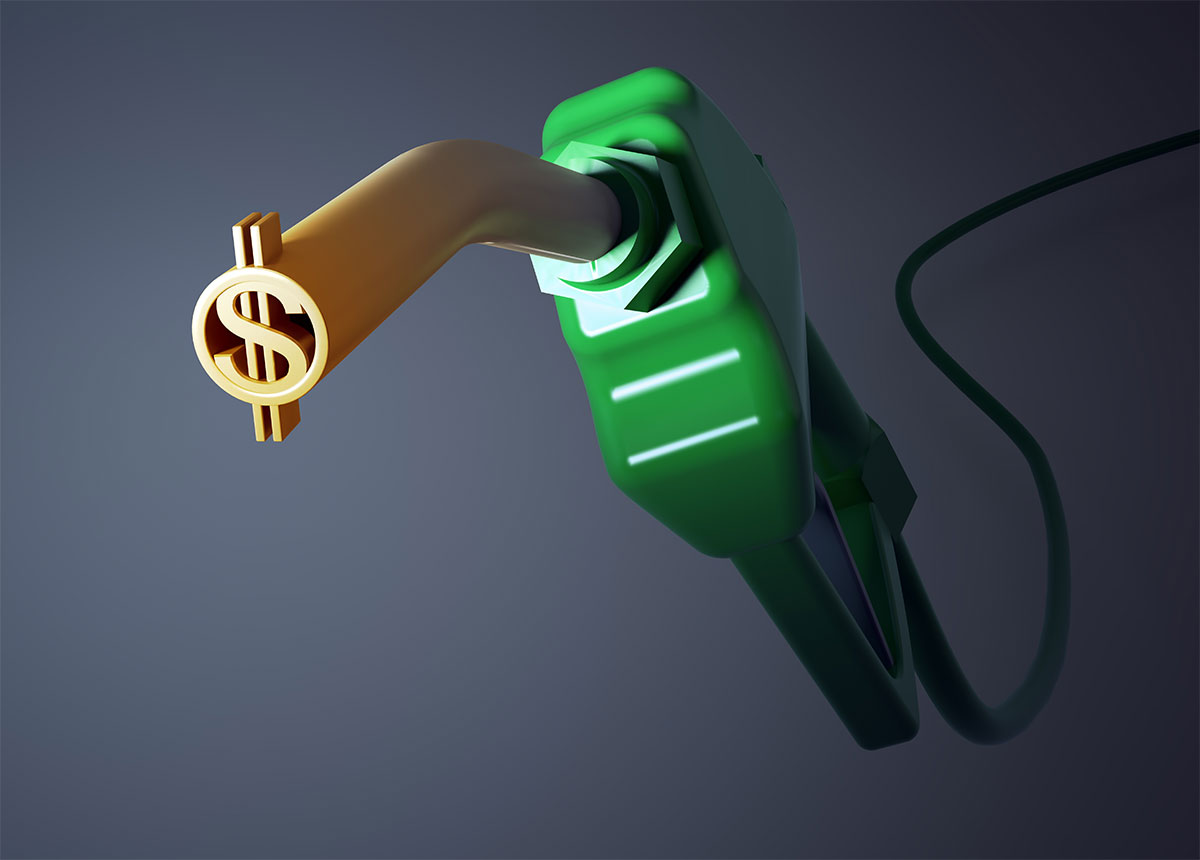 As mentioned above, simulator training is devoid of any risks which makes it an ideal option for drivers to practice defensive driving techniques. Simulator-based training reduces the chance of critical errors while performing the job. Organizations can use simulators to help drivers identify their own shortcomings. Simulators can help achieve dual objectives of fuel efficiency and skill enhancement.
A lot of fuel is wasted every time an actual vehicle is used for training drivers. By replacing actual vehicles with simulators for training purposes, fuel emissions are considerably reduced. With no fuel wastage, drivers are free to practice as often as they want. They can recreate multiple real-life scenarios such as changing weather conditions, uneven roads, heavy traffic, congestion etc. and the driver gets hands-on experience learning to navigate through tough conditions. The simulator trains the driver to maintain a constant speed, use cruise control, decelerate smoothly with minimal use of brakes, and anticipate road ahead which are crucial skills essential to drive defensively.
Aggressive driving and road rage have proven to have a negative impact on fuel consumption. Speed burns more fuel and has been a critical factor influencing fuel economy. Simulator based training has proved extremely beneficial in polishing driver skills as well as saving fuel.
Conclusion
Simulators have emerged as an effective solution in minimizing greenhouse gas emissions in logistics operations. With their digital training capabilities, simulators can eliminate the need for real vehicles for training and inculcate safe driving habits among drivers. Plus, there is significant cost savings as fuel is utilized in the most optimum manner. Simulators can have a positive impact on the business bottom line as accidents and other negative consequences associated with rash driving can be reduced, creating more cost savings for the company.
About Tecknotrove
Tecknotrove is a pioneer in developing cutting edge simulation and VR solutions for defense, law enforcement, nuclear, automobile, mining and aviation industries. The company provides customized simulators for critical training applications for organizations across countries. With experience spanning over three decades, Tecknotrove has been instrumental in equipping organizations with state-of-the-art simulator solutions and setting up Learning and Development centers. We have delivered over 800 projects (Simulators, AR, VR and Gamified learning) in 26 countries around the world. With our global experience in different industries, R&D centre, manufacturing facility and over 18 years of expertise in developing simulators, our aim is to provide mission-focussed world class defence training solutions for Army, Navy & Airforce. Get in touch with us on sales@tecknotrove or visit: www.tecknotrove.com to understand how simulation and VR can benefit your organization.