Mining and industries play a crucial role in fuelling economic growth and development across the globe. From extracting valuable resources from beneath the earth's surface to constructing towering structures that shape our cities, the mining and construction industry is an engine of progress.
Business Growth in the Mining and Construction Industry
The mining industry plays a major role in the economies of many countries across the world. Indian Mining and quarrying sector contributes around 2.5% of the Gross Domestic Product (GDP). With a year in year growth of 1.7 %,  GDP from Mining in India averaged 758.59 INR Billion from 2011 until 2023.  Whereas Indonesia- a major player in the global mining industry has seen it's mining sector's share in GDP contribution growing rapidly in the last five years, from just 7.18% in 2016 to over 12% as of the end of 2022.  Mining roughly accounts for over one-tenth of Indonesia's GDP and has been integral to its economic growth. On the other hand Saudi Arabia aims to triple its mining contribution to reach $64bln by 2030.
Shortage of Skilled Manpower in Mining Sector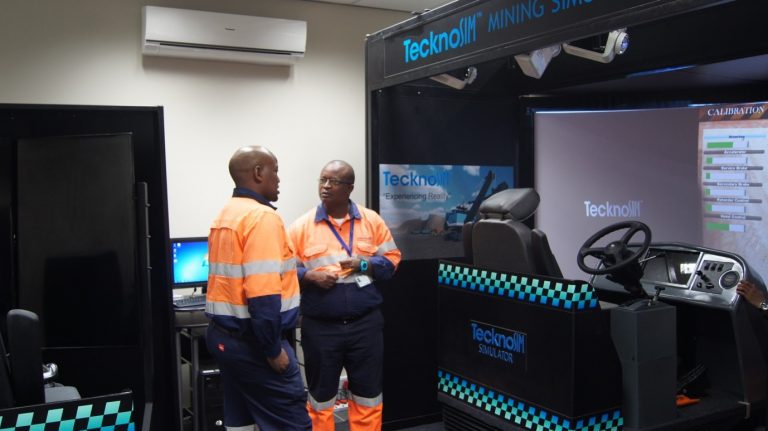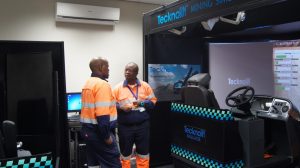 Expansion and growth of the mining sector in countries like India , Brazil , Indonesia and Saudi Arabia has also brought about its fair share of challenges. One major issue faced by the industry is the shortage of skilled manpower in sustainability focused sectors such as clean energy .  With an aging workforce and limited availability of trained professionals, mining companies are struggling to find qualified workers who can operate complex machinery safely and efficiently.
There is an increasing demand for skilled manpower to operate complex machinery efficiently and safely. However, finding qualified individuals with hands-on experience has to keep up with the ever-increasing demands of these dynamic sectors become a daunting task. According to a McKinsey report around 71% of mining CEOs say that a shortage of employees is preventing them from achieving their strategic and production goals. The survey also revealed that finding and keeping employees has gotten more difficult, with 86% of mining executives citing this challenge, particularly in specialised fields like mine planning, process engineering, and digital technology. A considerable fall in mining engineering enrolment and graduation rates in nations like Australia and the USA demonstrates the unfortunate fact that the mining sector is no longer viewed as an appealing career option for young technical talent.
Can Simulation based training help skilling and upskilling?
According to the experts, advanced training simulators are increasingly being seen as a great business investment. Investing in training technology like mining simulators is becoming a game-changer for the mining and construction industry for several reasons including:
Simulator training reduces downtime caused by accidents or mistakes made by inexperienced operators.
Hands-on training in a virtual environment improves operator skills and minimises risks with operating expensive machinery
Mining Training Simulators offer customised training for a range of HEMM models like Excavator, Dozer, Dumper, Loader, Drills.
This flexibility in training helps operators navigate challenges unique to their job at their own pace in a safe virtual environment.
Regular training on Simulator enhances safety and improves productivity within the mining and construction industry.
Mining Simulators offers a safe and cost-effective solution to train operators on mining equipment without any risk
Simulator training equips operators with hazard perception skills, that helps them to stay safe on mine
Mining sector in India is investing in Mining Simulators for Heavy Earthmoving Equipment Operator Training
With the shortage of skilled manpower, mining companies in India are realizing the importance of providing effective training to their employees. Investing in simulator technology addresses shortage of skilled manpower in the industry. Investments in Mining Simulators systems is growing also because with simulators , actual mining equipment are being used for fewer training tasks, and hence the associated training costs are greatly reduced.
Some big mining projects invested in Mining Simulators from the most reputed mining simulation company Tecknotrove Systems to enhance their operator performance. Large Mining Companies in India like Tata Steel , Coal India, JSW Mining are working closely with Tecknotrove to set up simulation based training centres .Western Coalfields Limited (WCL) a subsidiary of Coal Limited recently invested in cutting edge Universal Equipment Simulator from Tecknotrove .
WCL has achieved an impressive coal production of 2.52 Lakh Tonnes for the FY 2022-2023 and has set a roadmap to surpass 75 million tonnes of output by FY 2023-2024, contributing to Coal India's ambitious target of 1 billion tonnes. JSW Steel LTD, India's second largest steel company, is also prioritising digitalisation to enhance safety and sustainability in mining. Training on Mining Simulators is helping mining companies improve their productivity, safety and efficiency . Simulator training provides realistic and interactive training simulators and e-learning solutions for their operator workforce, enabling them to operate sophisticated mining equipment with skill and safety.
Mining Simulators enable skill development in remote mining areas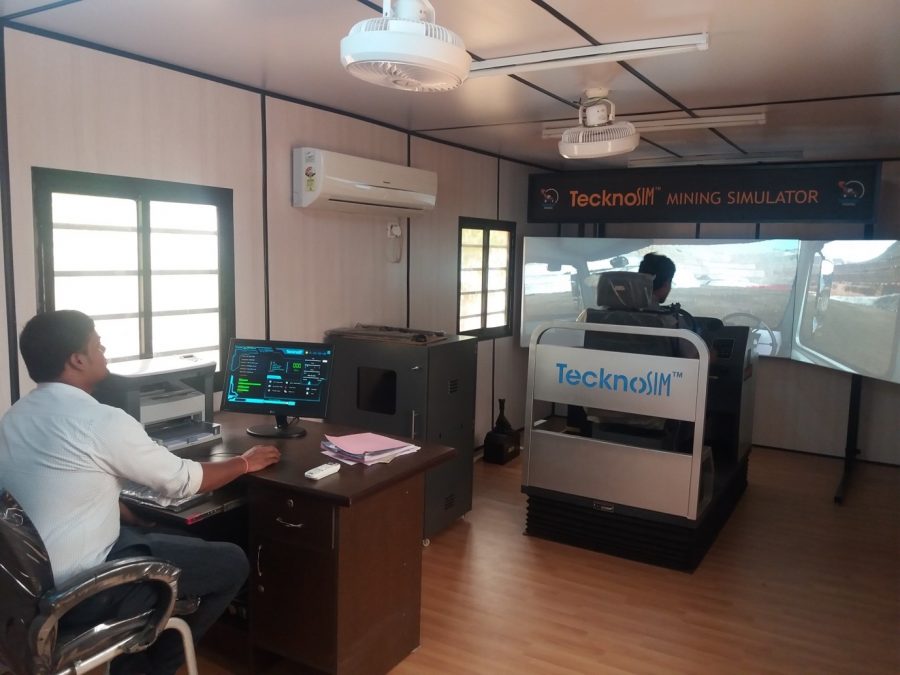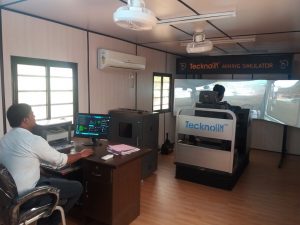 Mining is a labour-intensive industry, often located in rural, backward and remote areas due to the geographical distribution of minerals. Recognising the importance of training and up skilling workers, mines in India leveraging Tecknotrove containerised simulation training centre.
This containerised simulation training facility is set up with mining simulators and convertible kits for HEMM like dumper, dozer excavator that allows operators to gain practical experience in operating heavy equipment. By providing a realistic and interactive training environment, Tecknotrove enables mines to skill the youth in remote mine areas and develop a pool of skilled operator workforce, ensuring safe and uninterrupted mining production.
The future of mining equipment training lies in simulation-based solutions. As technology continues to advance at a rapid pace, these innovative tools will play a crucial role in preparing the next generation of miners and construction workers. Businesses can overcome the challenges posed by skill shortages while ensuring safe and efficient operations.
To know more about how your mines can adopt simulation based training , please write to our experts at sales@tecknotrove.com