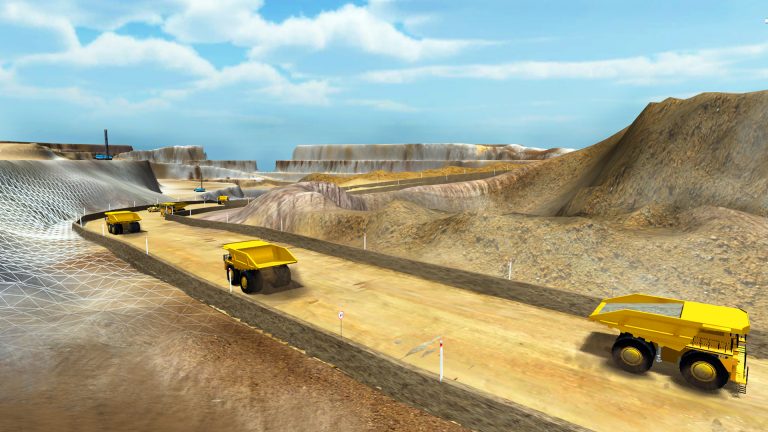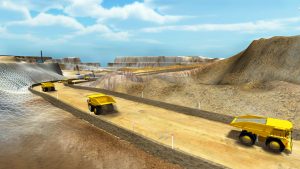 JSW Steel Limited, a multinational steel producer and India's second largest private sector steel company with a capacity of 28.5 MTPA in India and the USA (including capacities under joint control).  JSW steel is  setting an example when it comes to digitisation in training to improve safety and sustainability in mining. 
Mining is a labour intensive industry where thousands of workers are risking their lives each day. Geographical distribution of minerals is a location specific and hence employs the rural, backward and remote areas. This contributes to inclusive growth, which is more sustainable.  However these workers need to be trained and skilled to operate sophisticated heavy earth moving equipment (HEMM) like Dumper , excavator, Loader , Dozer, Grader, Drilling Machines. JSW has appointed Tecknotrove a specialist in simulation training  & VR solutions to digitise the training operations.
The state of the art Simulation Training Centre will include a range of realistic and interactive  training simulators and E – learning solutions to prepare their operator workforce on safe mining operation. The realistic reproduction of mining environments called Digital Twins will allow the operators to familiarise themselves with the actual working on a mine site . 
Training Simulators for multiple mining equipment like Dumper Truck Simulator, Tracked Dozer Simulator, Wheeled Dozer Simulator Loader Simulator, Excavator Simulator will be deployed with convertible kits. In addition to this for the first time in India simulators for Epiroc DTH and Top Hammer blast hole drilling machine will be manufactured and deployed at JSW by Tecknotrove Systems. Interactive E-learning Modules will supplement their theoretical knowledge of the workers at JSW mines . 
"Tecknotrove is proud to be the chosen supplier by JSW group for setting up the simulation training centre .  TecknoSIM Simulators will help the JSW workers to practice operating procedures on the digital twins of multiple JSW mine sites. Simulation training will allow the operators to practice challenging situations which is not possible to be created in real conditions . This will surely help JSW Steel to improve safety , productivity and efficiency" says Shantanu Gupta Managing Director , Tecknotrove Systems.