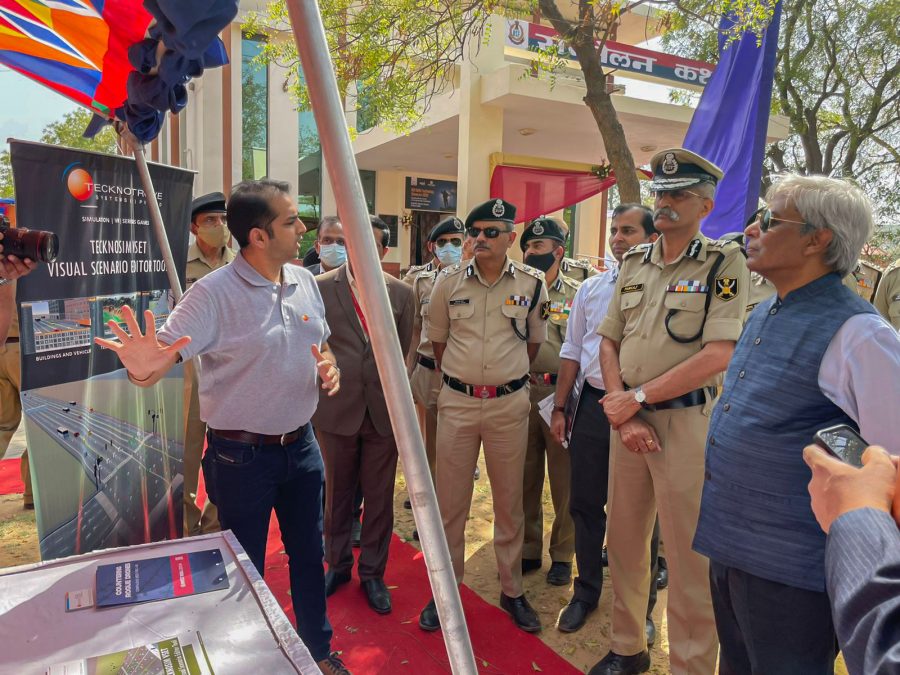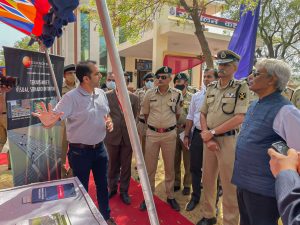 The Indian Security Forces , India's first line of defence and the largest border guarding force in the world is safeguarding India's land borders during peace time and war time. These security forces perform most of the border duties and therefore it is important for them to ensure that their personnel are trained to give their best performance at all times. 
Virtual Reality Training is a great way train the security forces and enable them to learn crucial skills to handle security tasks in dangerous and critical environments with complete safety. With a view to explore the potential of VR learning  the security forces of India tasked Tecknotrove – a specialist in VR Training and simulation to develop a VR firearm training simulators and other virtual  training solutions to demonstrate the benefits and impact of training in a simulated environment.
The event was organised at the training centre in Haryana India , where Tecknotrove team demonstrated infantry weapon training simulator on a VR head set. The showcase was  attended by the top brass of the security forces and senior Government officials.
"Tecknotrove is proud to be chosen for the demonstration of the infantry weapon training simulator and assures the best simulation and VR Simulators for helping the security forces to hone their combat and decision making skills in real time scenarios.