Drivers are the backbone of the logistics Industry and are responsible for the safe delivery of goods from one place to another. However not many people are attracted to the job role of being a professional driver and there are many reasons why. According to the IRU report Driver shortage threatens the functioning of road transport, supply chains, trade, the economy, and ultimately employment and citizens' welfare. These are issues that need immediate attention. Hiring good employees is difficult in almost any industry, but the trucking industry has its own unique, complicated hurdles that make it especially challenging to get the right people for the job and keep them on the payroll. As per industry reports truck driver positions are expected to be one of the top 10 most difficult jobs to fill.
Driver shortage over the years
In 2005, it was first reported that the trucking industry faced a shortage of around 20,000 drivers however over the years, the shortage grew. According to the latest data from the American Trucking Associations (ATA), the industry was short 60,800 drivers as of late 2018 and if nothing was done , that shortage could increase to more than 160,000 drivers nationally by 2028. In India there are 2 million truck drivers, yet 25% – 30% of the trucks lie idle due to shortage of truck drivers . As a result of the pandemic, the trucking industry faced a severe crisis due to a lack of demand for drivers. However, with the rise in ecommerce, increasing expenditure in infrastructure , the freight volumes are almost back to pre-pandemic levels, and the driver shortage problem is back again and growing worse.
What are the Reasons for shortage?
Among developed nations, it is usually due to the lack of participation from the younger crowds, that many issues arise. A few popular factors are :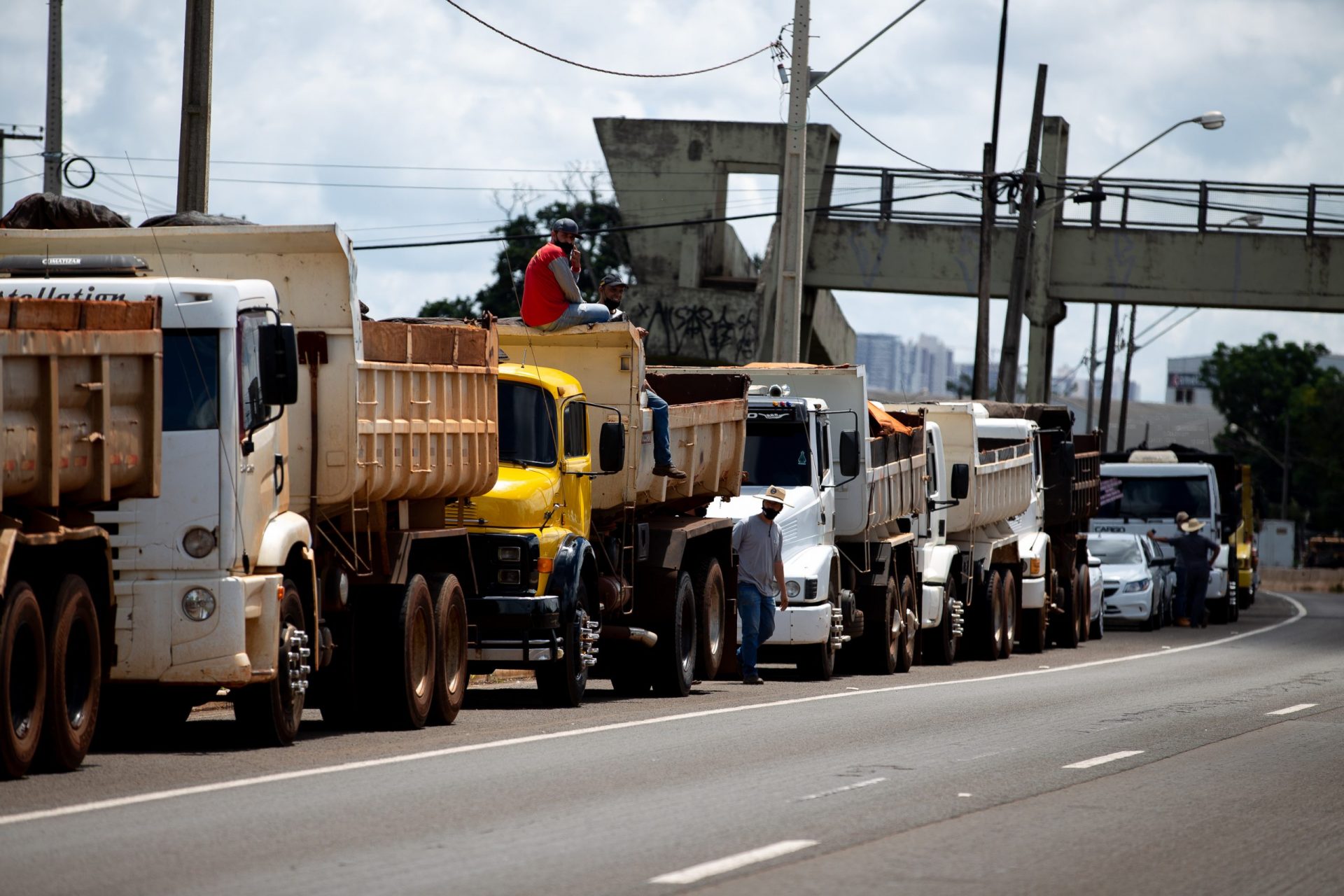 Ageing workforce
Long working hours
Comparatively low pay
Poor road infrastructure in developing countries
Unacceptable working conditions (with regard to the condition of vehicles, facilities, and societal factors)
Limited career promotion/advancement opportunities.
Lack of formal education and training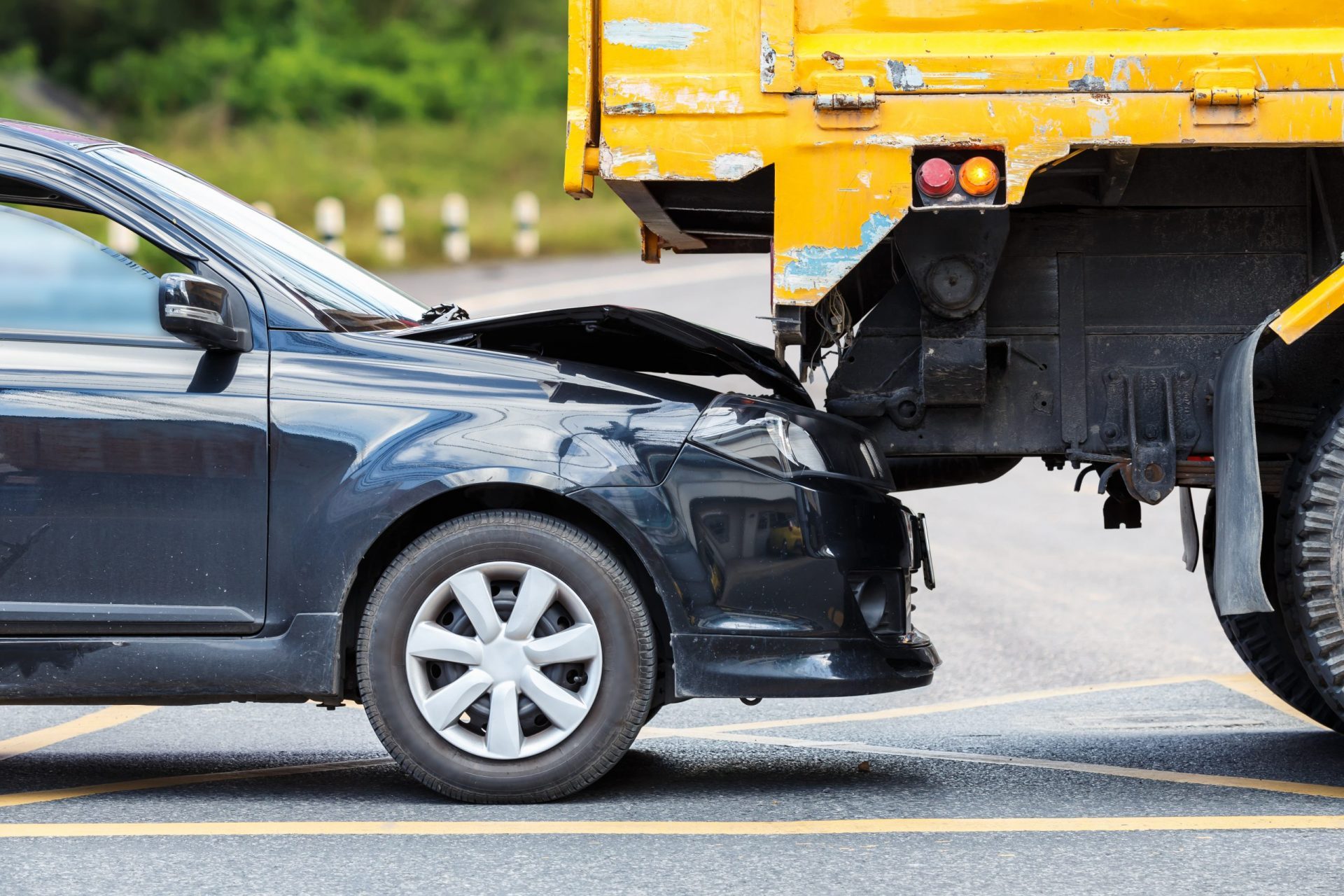 The job of a truck driver is definitely challenging due to several factors like congested roads, heavy traffic, and unfamiliar terrains among others. And while the trucking industry has seen numerous advancements over the years, few have been aimed at making the truckers' jobs easier. The percentage of truck drivers under 25 fell nearly everywhere in 2020, from already low levels down to 5% in Europe and Russia, 6% in Mexico and 7% in Turkey Hence logistics companies around the world are finding it difficult to hire and retain the drivers .
Some companies hire truckers on salary , but other companies keep them as independent contractors who get paid by the load, which means to earn anything, drivers first have to get their own trucks and acquire the skills and certifications. In the latter case the logistics companies do take responsibility of training their drivers regularly as they are not on their payroll .In either ways, companies must remember that the drivers are carrying loads worth millions that belongs to the logistics companies and if they meet with an accident , it is the loss for the company
Finding solutions to driver shortage
There is no easy answer to finding a solution or a perfect answer to how driver shortage can be reduced but there are some solutions adopted by organisations , governments and institutes around the world that are surely working towards it.
Attracting younger generation : With youth unemployment well over 30% in some countries, attracting young people to the logistics industry makes great sense. It will be not only helpful in solving the aging problem of retiring drivers , but it will also bring young and energetic blood in the industry . Efforts are being made by the government , especially in India to include driver training as a part of vocational education , where youth can be trained at a young age after they have completed their basic education. Logistic companies and fleet owners can directly deploy these freshers who are trained and productive drivers for their fleet from these vocational training institutes.
Hiring Female Drivers: Studies show that only 2% of truck drivers globally are women and all countries surveyed saw the percentage of women truck drivers fall. Globally speaking, as per statistics,

truck driving

has largely remained a male dominated profession. However, to reduce driver shortage , industry is looking at ways to attract a new young and diverse workforce, including the employment of women, younger people and ethnic minorities. Organisations like Women in Trucking encourage the employment of women in the trucking industry, promote their accomplishments and minimize obstacles faced by women working in the trucking industry.
Driver profiling : Over 80% of fleet managers say that they get plenty of applicants, but most of them aren't qualified for the job. Driver profiling is helping companies in screening and profiling the drivers on their diving skills, reaction time , driving aptitude, hand eye coordination, before recruiting . This is helping them in identifying the skills gaps and finding the right talent. Logistics and transport companies are putting in additional efforts to train these young drivers with the help of driving simulators as they prove to be a great asset in future.
Training existing drivers : Training and certification remain vital to attract and develop skilled drivers, especially with new technology, safety expectations and compliance standards. It definitely makes great business sense to get more productivity out of the existing drivers. Adopting latest technologies like Simulation and Virtual reality for training truck drivers have shown improvement in productivity safety for logistic companies. Training also helps in building trust of the drivers that the companies care for them and their growth .

Deploying Trucks with ADAS features : Truck accidents are a high cost for many truck companies and retailers. . In case of an incident or an accident, a logistics company not only faces costs in terms of damages , but also through material , driver loss, time loss , increased insurance cost , maintenance and repair costs and delay in delivery to name a new. ADAS technology, such as driver assist, collision mitigation, lane detection and forward-looking camera systems, help truck drivers avoid truck accidents. So it makes great sense for trucking companies to update their fleet with the latest ADAS technology and make their fleets and drivers safe . This can be an added advantage to attracting talent .
On road facilities : More investment in safe and secure truck parking areas , resting locations , medical centres will contribute towards solving the current massive global shortfall . These facilities will not only make driver conditions safer especially for long haul drivers but also get more people behind the wheel, especially women.
Tecknotrove is a leading player in the global simulation industry offering customized simulators for organizations across the globe. With projects spanning across 24 countries, the company provides technology-enabled simulators to industries ranging from Automotive , Mining, Aviation Military and defence. Tecknotrove is also Asia's premier Augmented Reality (AR) and Virtual Reality (VR) company with a specialization in developing applications for mining, aviation, automotive and military, defence and nuclear training. TecknoSIM team develop bespoke scalable and immersive driving simulators for a variety of driver training and testing applications . Need to know how the revolutionary simulator based training and testing solution can help your organisation, contact the team today