Vocational training is the need of the hour
Upskilling and reskilling employees are the need of the hour. Simulator training is an effective tool. Employers value skills that are changing and evolving rapidly. Companies must invest in upskilling the existing workforce to meet the new operational requirements. Upskilling is crucial to retain employees and onboard new talent. According to the latest US Department of Transit Report, there was a 35% increase in service complaints from May to June 2022, reaching a rate nearly 270 percent above pre-pandemic levels. This can be attributed to the lack of skilled labor in the industry.
Labor shortages have become a big problem for businesses around the world. The lack of skilled labor has affected several industries. The consequences of labor shortages include slow growth, increased stress on existing workers, compromised quality and safety, and reduced overall productivity. Mining, Construction, Aviation, and Logistics are the industries most affected by this shortage. While labor shortages became more rampant post-pandemic, the roots of this problem can be traced back to pre-pandemic times. Companies are now increasingly channeling their resources toward training and development programs to overcome this challenge. It is essential to generate the talent pipelines required for each industry. While Robots and technology are slowly replacing humans and may fill the shortages in the future, we are in urgent need of skilled workers to fill the vacant positions and meet the current workforce demand. Simulation-based training has proven to be an effective method to skill and upskill employees in today's context. Let's understand the significance of simulators for skill development in this article.
Urgent need for skilled manpower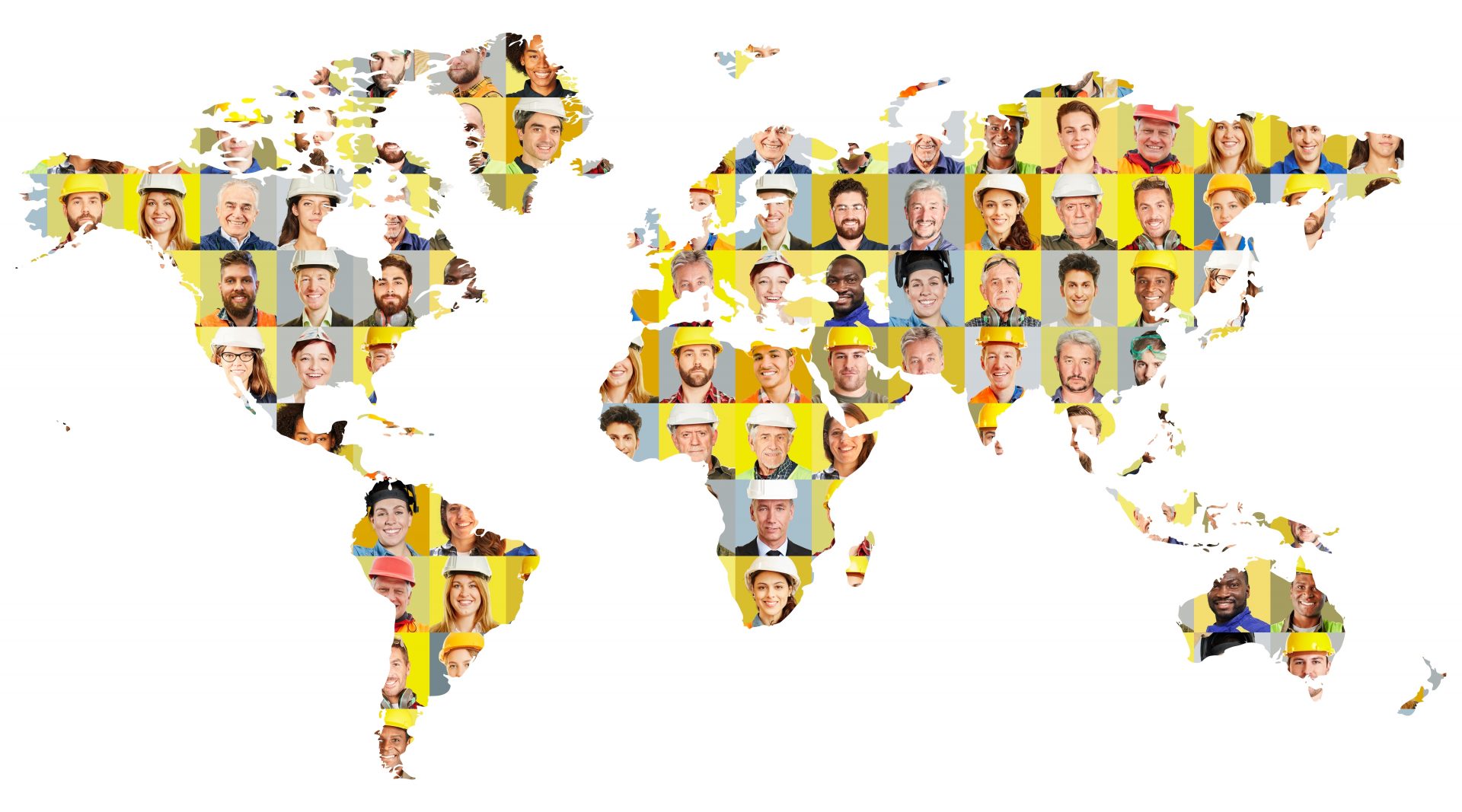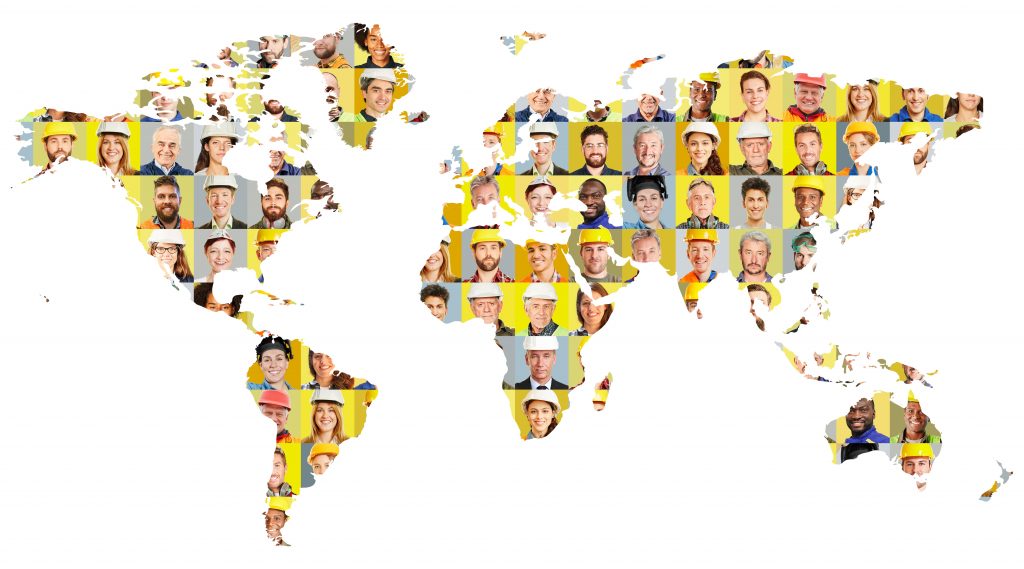 Prime Minister of India Narendra Modi addressed Gujarat Rozgar Mela via video conferencing on March 06, 2023, where he stressed the need to prepare skilled manpower on a large scale. Furthermore, he added that India can achieve the goal of becoming 3rd largest economy in the world only with the strength of the skills of the youth. Report on National Policy on Skill Development and Entrepreneurship estimated that only 4.7 percent of the total workforce in India had undergone formal skill training compared with 52 percent in the US, 80 percent in Japan, and 96 percent in South Korea in 2015
According to ICAO's recent studies, by 2026, the aviation industry will need 480,000 new technicians to maintain approximately 25,000 new aircraft and over 350,000 pilots to fly them. Skilling employees makes them more receptive to new roles.
A McKinsey report estimated that one in 16 (more than 100 million) workers in the mining industry are contemplating finding a different occupation by 2030. These statistics show that labor shortage is a serious concern across industries due to multiple factors such as the changing nature of work, the focus on automation, and the need to be tech-savvy.
To meet the growing demand, businesses must focus on developing the talent base rather than simply filling the vacancies. Governments and companies must invest in specialized training programs for employee reskilling and upskilling to attract and retain key talent in the long run.
Challenges with Traditional Vocational Training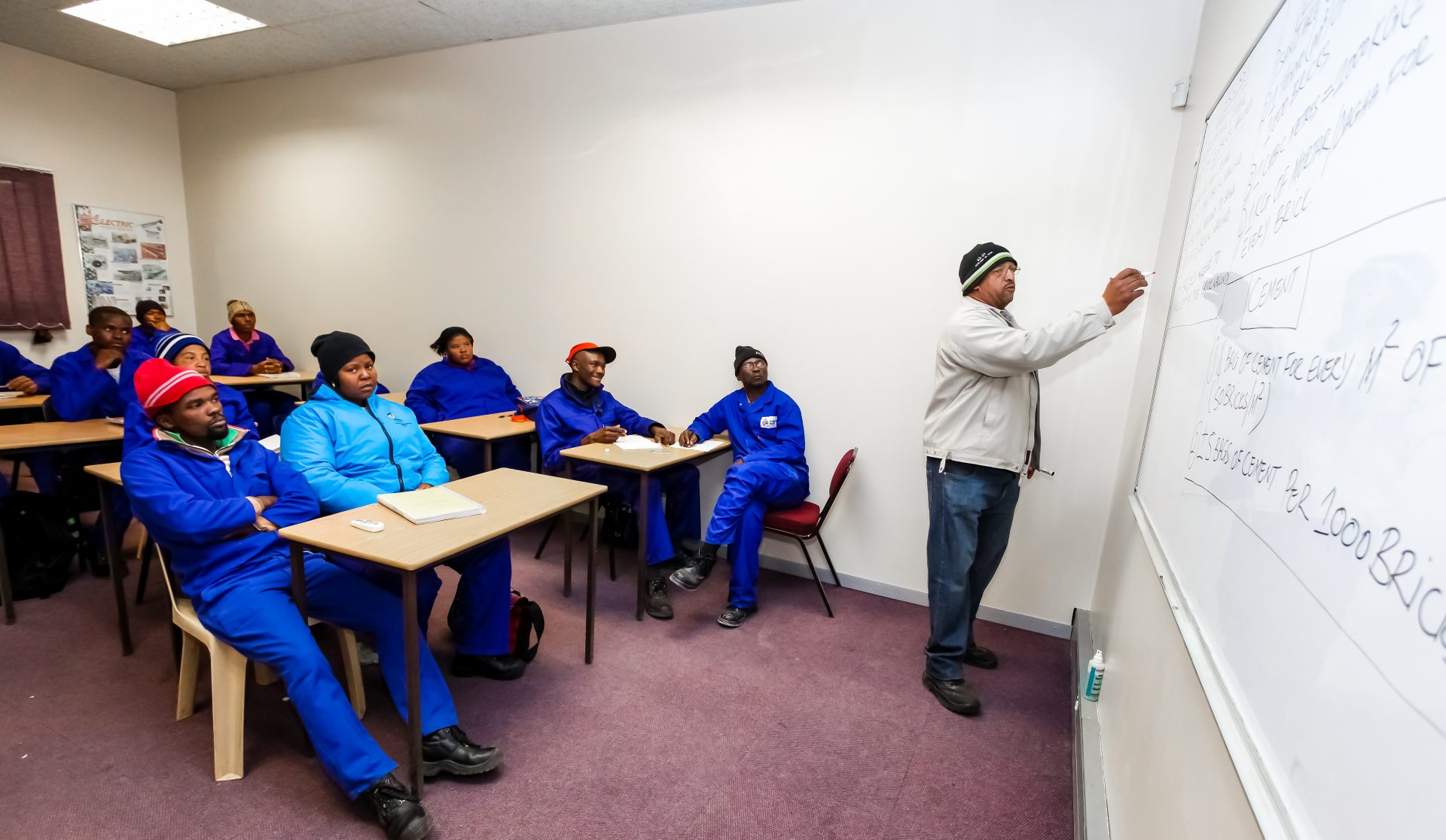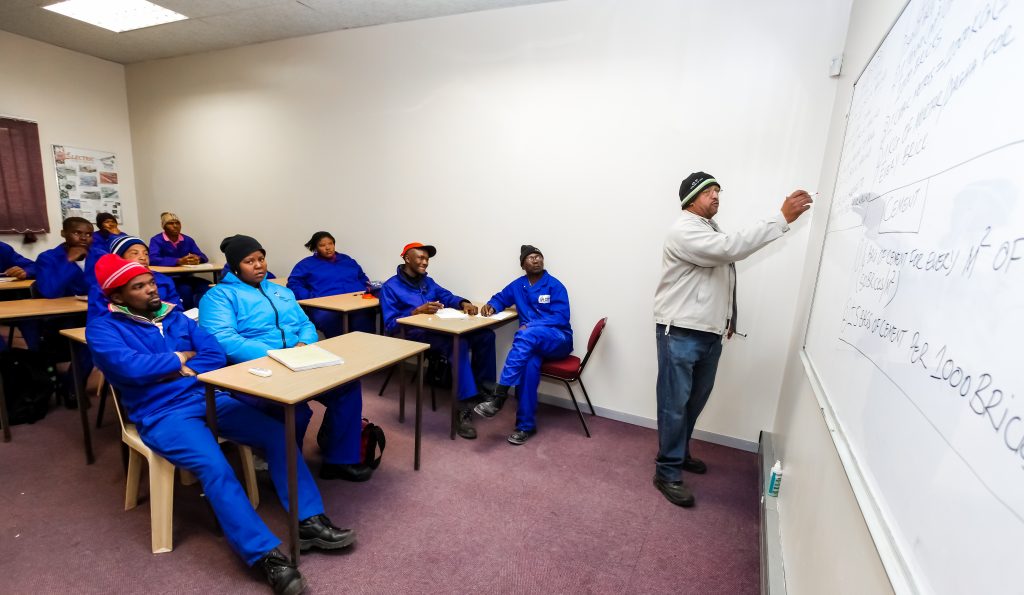 Skill building is time-consuming and expensive especially when it comes to safety-critical sectors like aviation, defense, mining, and automobile industries where errors can lead to catastrophic outcomes. Moreover, regular skilling and upskilling of employees can be challenging for organizations to meet the ever-growing demand for skilled manpower. Especially with traditional training techniques like classroom training and hands-on training on real vehicles, equipment, and machines, the outcomes may not be safe. So, we did a small study to find out the challenges faced by organizations and vocational training institutes when it comes to skill development with traditional methods, and here is what we found.
Passive learning:
Classroom training can be dull and disengaging, leading to poor knowledge retention and a lack of motivation to learn. Especially in industries that require employees to practice certain skills in real-world situations, replicating real-world scenarios was not possible in classroom training and didn't lead to real skills. For example, one cannot learn how to operate an aircraft pushback operation or excavate a pit in the classroom. So, with skills learned in the classroom, operating in the real world can become unsafe.
Standardized approach:
Not all learners can grasp new concepts at the same pace. Classroom training adopts a one-size-fits-all approach which may not be effective for all learners. Training needs to the customized for each to fill the training gaps and needs.
Limited scope:
Classroom training offers a limited scope as it does not provide employees with the opportunity to practice new skills in a real-world setting or address specific challenges they encounter on the job. It also does not allow to practice emergency situations or skills that can prepare them for future.
Poor Measurement of Training Effectiveness:
When you way you want to hire someone who is safe in driving, we need to have a common definition of what 'safe driving' as a skill means and how would we measure 'safe'. This type of performance evaluation is not possible in classroom training, which makes it impossible to get a real sense of training effectiveness.
Realizing the shortcomings of classroom training, some organizations have moved to practical training sessions with the help of real equipment. But this came with a different set of challenges. For e.g. – In the aviation sector, using real GSE -ground support equipment like cargo loaders, aircraft pushback tractors, or fire trucks for training purposes is costly and risky. This is true for industries like mining and defense too. Upskilling employees and training them on heavy mining equipment poses a huge safety concern. The cost of equipment maintenance increases due to frequent use during training sessions. Also, there is a risk to life. Hence, it was concluded that a blended approach to training is essential to upskill employees.
How does simulator training help?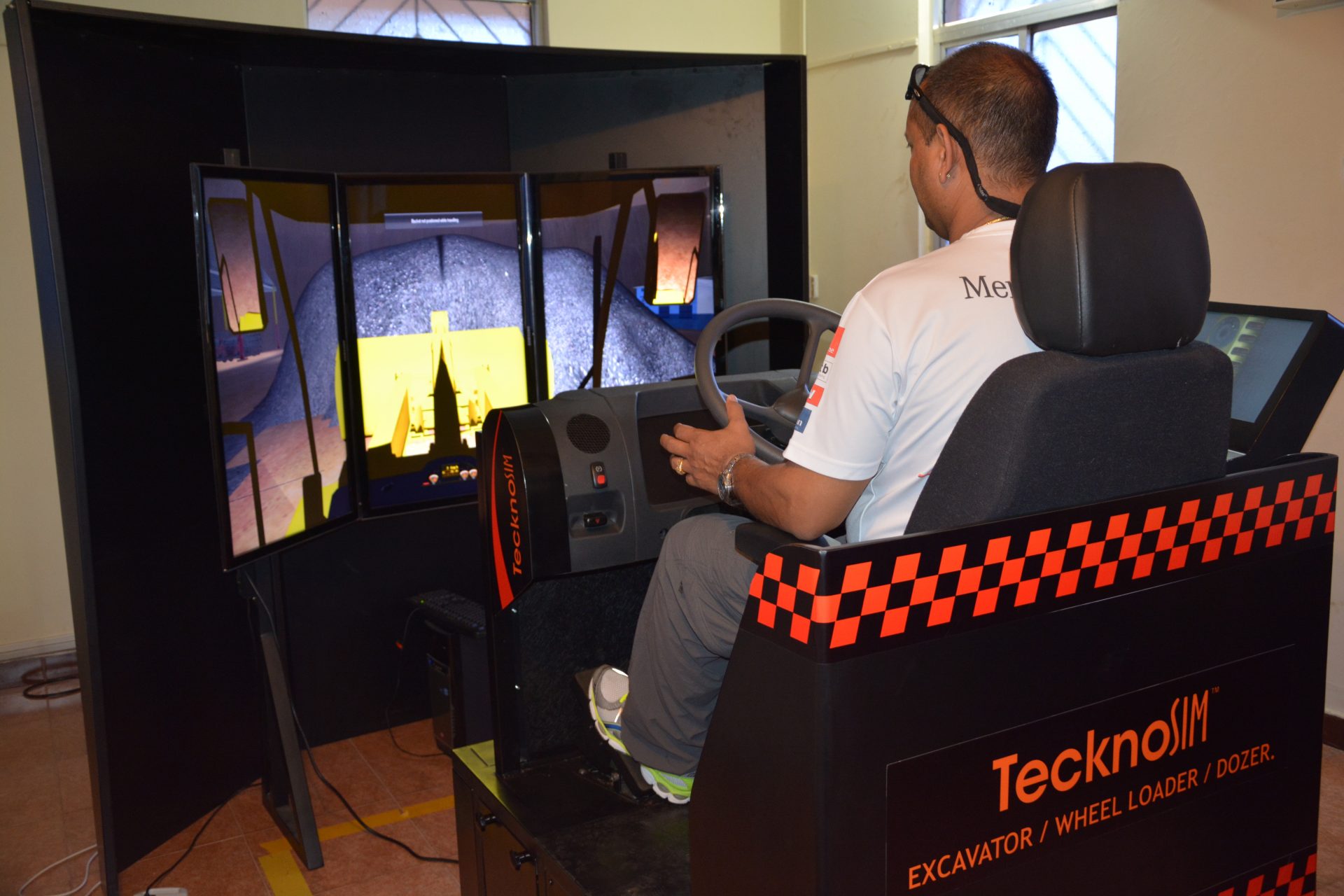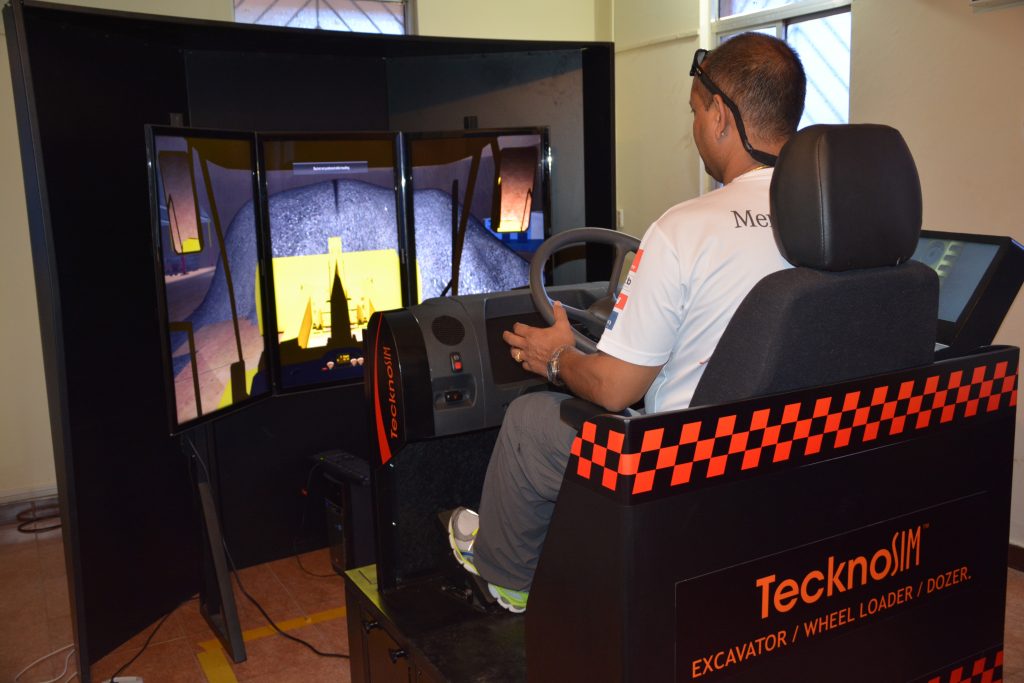 Simulator-based training has proved to be highly effective in skilling and upskilling employees across sectors. Training in a virtual environment is not only 4 times faster than traditional training, but also safer and cost-effective in the long run when compared with traditional training methods. Virtual Reality Training Simulators are immersive and engaging and a powerful tool for imparting standardized training across departments around the world. Training in a virtual environment allows employees to make mistakes and learn from their mistakes in a safe, controlled environment without the risks and consequences of real-world failures. It also leads to reduced cost the need for expensive real-world settings is eliminated and employees across geographies can be trained effectively without compromising on the quality of training programs. Moreover, simulators make it easy to replicate difficult situations in a virtual environment for training purposes that cannot be created in real life. It also allows standardized evaluation of actual skills in real-time, identifying the training gaps and needs for further training.
Simulator training an effective tool for skill development and vocational training has shown great results in the aviation, automobile& logistics, mining & construction, and defense industries. Simulator-based training is hence the need of the hour. It provides a safe environment for training and effectively caters to the organization's evolving needs to upskill, reskill, and cross-kill employees. Investing in training simulators and virtual reality for vocational training and skill development makes great business sense. 
Use case from Tecknotrove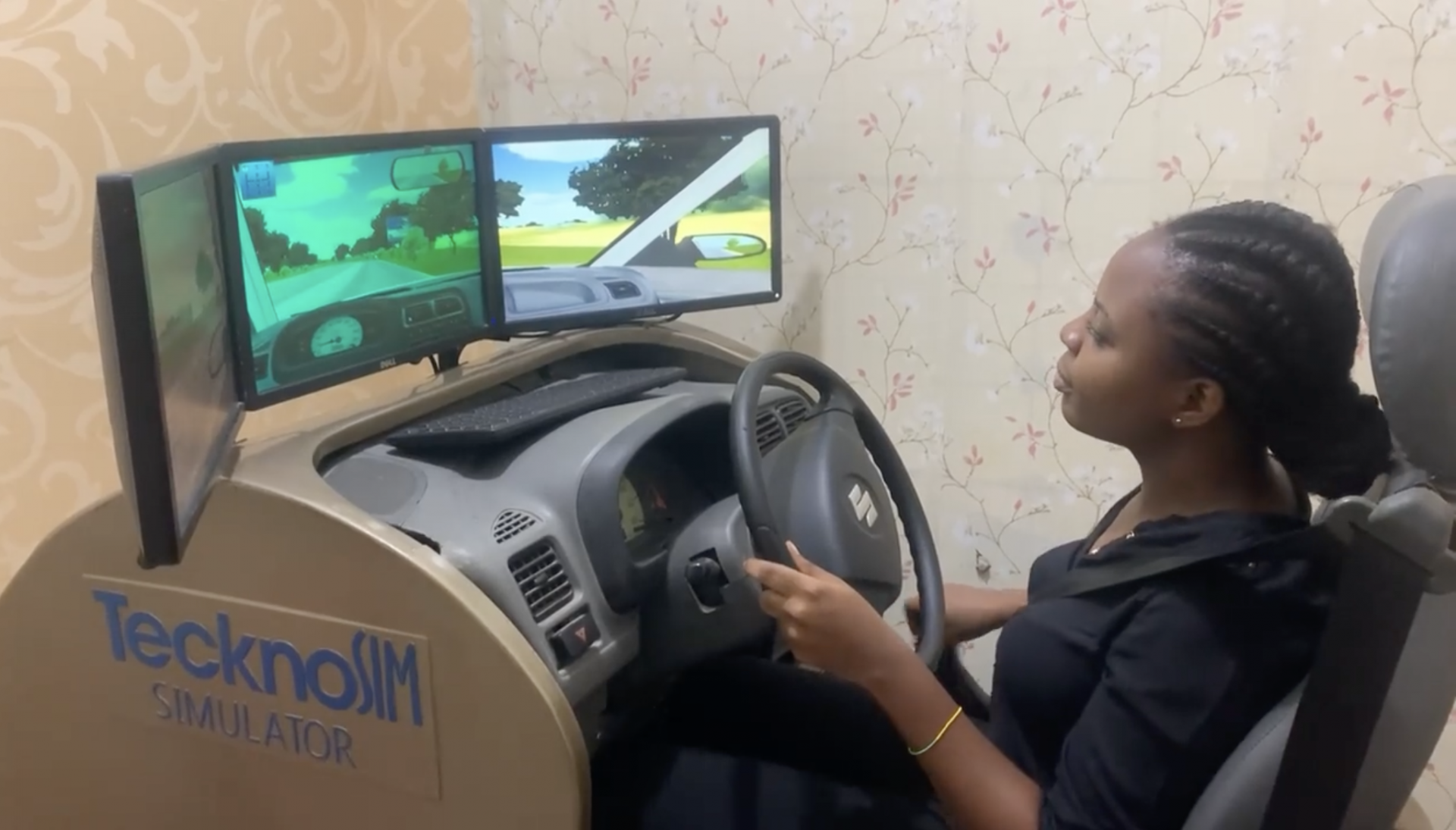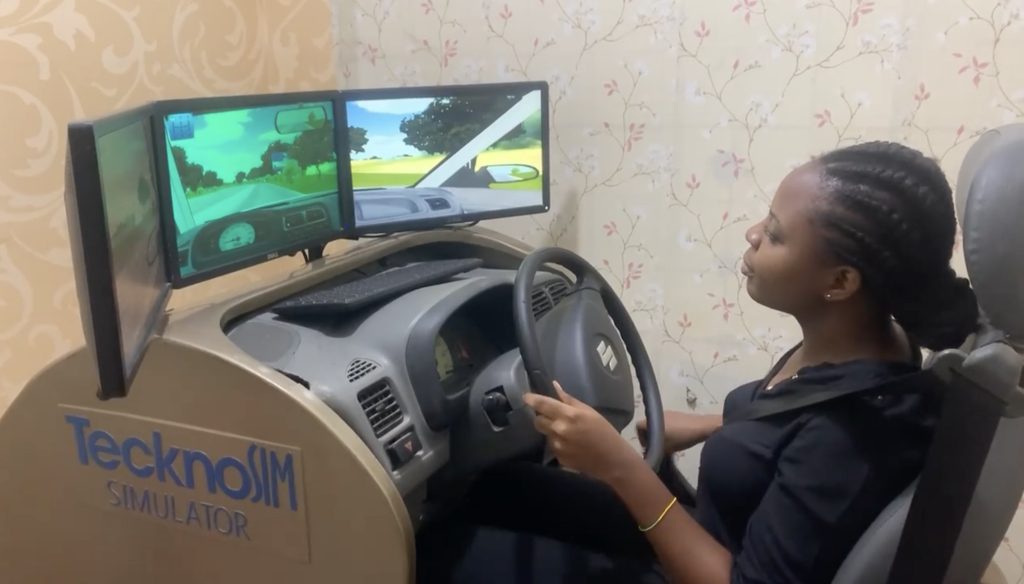 Tecknotrove is one of the leading simulation companies in Asia with over three decades of experience in providing customized simulation solutions. Tecknotrove has been a training partner for startups and Fortune 500 companies offering a full range of training solutions for skill development centers including desktop simulators, high-fidelity simulators, and VR training simulators. In a recent skill development project, TATA Steel invested in multiple training simulators from Tecknotrove to upskill its workforce. The simulators support training in multiple languages to eliminate language barriers and promote effective training. The simulators at the TATA plant are helping them improve operator efficiency, safety, and overall productivity.
Conclusion
Simulators are highly effective for critical training applications across industries. Organizations can train their employees safely while saving time and resources in the process with simulators. Simulator training can reduce labor shortages by developing a more skilled and adaptable workforce that is better equipped for the job.
Tecknotrove is a leading VR simulation company specializing in providing a range of simulator training an effective tool for skill development and vocational training across industries. We have completed 1000+ projects across 26 countries with cutting-edge technology and innovative solutions. To set up simulator-based training centers schedule a consultation with our team of simulation experts and get solutions tailored to your needs. Send an email to sales@tecknotrove.com