Understanding the significance of Drone and UAV training
Drones and UAV training (unmanned aerial vehicles) are becoming indispensable tools for businesses and the technology has been continuously evolving with its applications across numerous industries .While Ecommerce, pharma, , food and beverage are using drone technology to achieve faster delivery in remote locations , industries like agriculture, insurance, surveillance, defense, mining are using drones for critical applications .
What is the difference between Drone and UAV?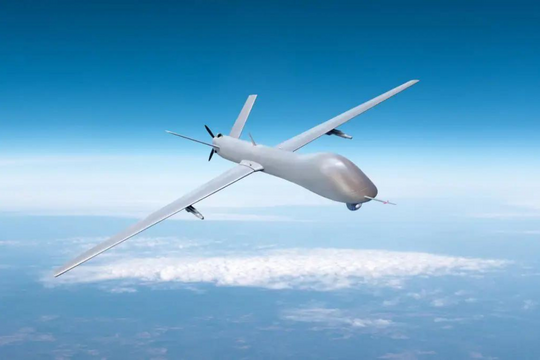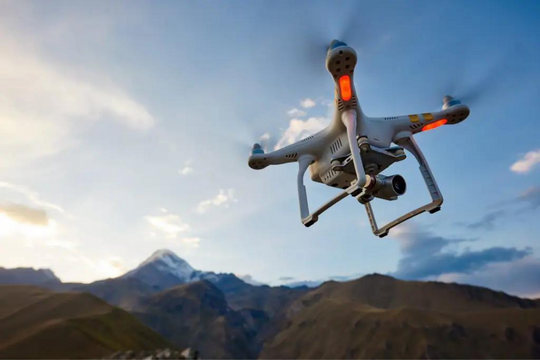 People often use the terms drones and UAVs interchangeably. However, there are some differences. Every UAV is a drone, but not every drone is a UAV. Drones are typically aircraft that you can control remotely or autonomously. UAVs too can be controlled remotely with a controller or table or autonomously. So what is the difference between both? Industry professionals believe that only vehicles with autonomous flight capabilities can be termed UAVs. A remotely controlled drone is therefore not always considered as a UAV. Drone and UAV training are becoming more affordable owing to technological advancements. With the applications of drones and UAVs increasing, businesses are looking at skilling the drone pilot to impart proper training to employees to operate these devices. This article will explore the different types of drones, their applications, the significance of training in the drone sector, and the role of technology in imparting drone training.
Exploring the types of drones
Drones are of different types and sizes and can be used for a variety of purposes. All drones
have different characteristics depending on what they are capable of doing. Most drones are designed to carry out specific tasks in particular industries. Let's explore the four main categories of drones:
1. Multi-rotor drones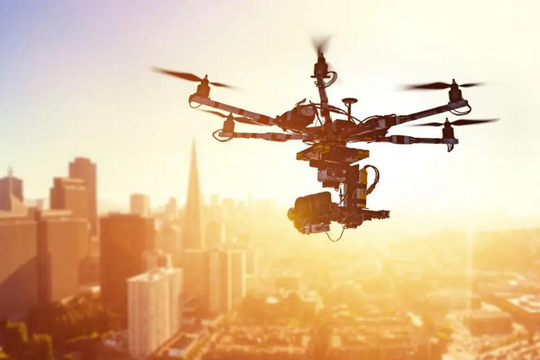 Characterized by several fans and a compact body, a multi-rotor drone gives the pilot precise control. Multi-rotor drones are best suited for aerial photography and videography. These drones can take off vertically and horizontally. Multi-rotor drones can be fixed with 3 rotors, 4 rotors, 6 rotors, and 8 rotors. They offer greater control over position and framing.
2. Fixed-wing drones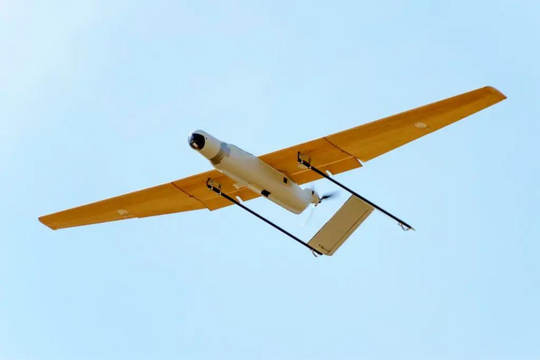 Fixed-wing drones last longer without having to change batteries. They can cover long distances and are ideal for military and surveillance purposes. Fixed-wing drones demand more experienced professionals.
3. Single-rotor helicopter drones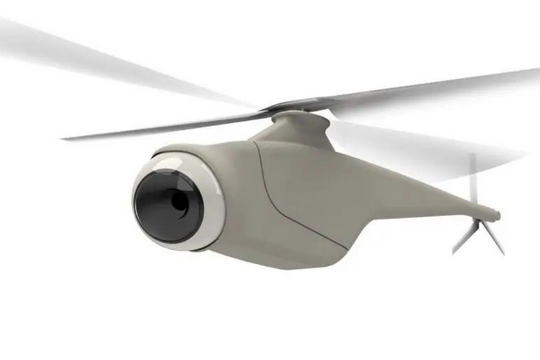 Single-rotor helicopter drones are more efficient. These drones can hover and take off vertically. Since these drones don't have multiple rotors, they are suitable to carry large payloads.
4. Fixed-wing Hybrid VTOL drones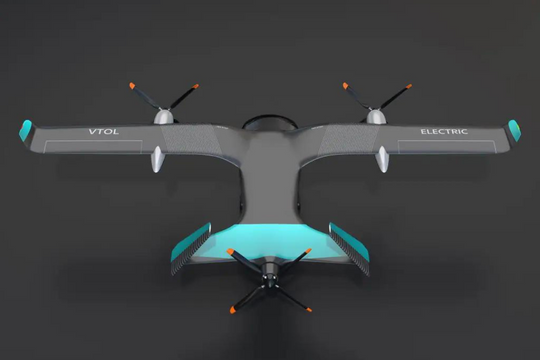 A highly versatile drone, it combines the properties of fixed-wing drones and rotor-based devices. These drones are suitable for a wide range of commercial applications and are ideal for long-distance flying. Most companies use these drones for delivery purposes.
How are drones used by different industries?
The current applications of drones include defense, security, construction, agriculture, mining, e-commerce delivery, healthcare, road engineering, and more. Drones that are designed for surveying and mapping help companies with accurate insights for in-depth project planning in order to reduce costs, time and manpower and improve safety. Defense forces also use drones heavily for surveillance, reconnaissance, and security.
1. Construction and Mining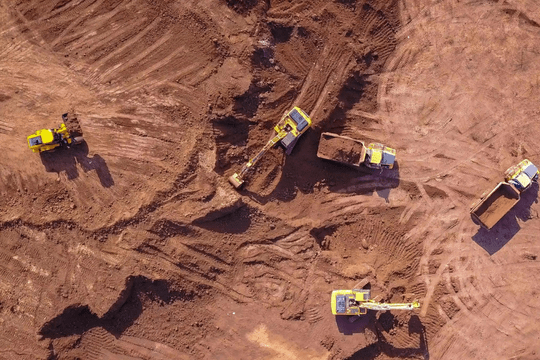 Drones help mining companies capture the entire pit and dumps in one detailed flight that gives mining engineers information and a greater understanding of the work area to generate accurate dig and dump designs. Drones are also helping the industry prevent incidents and improve safety. In the construction industry, drones are helping to analyze the progress of construction at each stage by capturing photos and videos. Monitoring assets, 3D mapping, calculating stockpiles, and site inspections are crucial applications of drones in the construction industry. Project planners can receive real-time updates through video feeds and achieve greater control over the project.
2. Oil and gas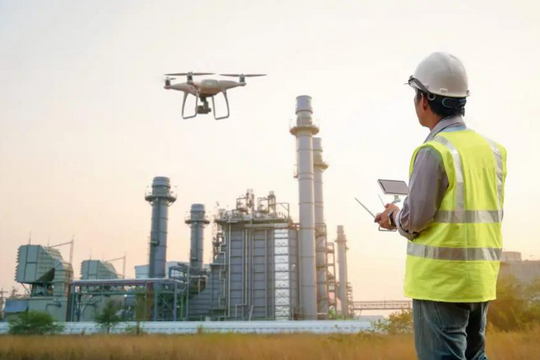 Drones can inspect critical infrastructure in the utility sector and eliminate risks such as electrocution. You can use this technology to inspect solar panels, wind turbines, and power lines. Drone and UAV training in the oil and gas industries can cover large stretches of pipelines, detect gas leaks or other defects and avert emergencies.
3. Defence and Security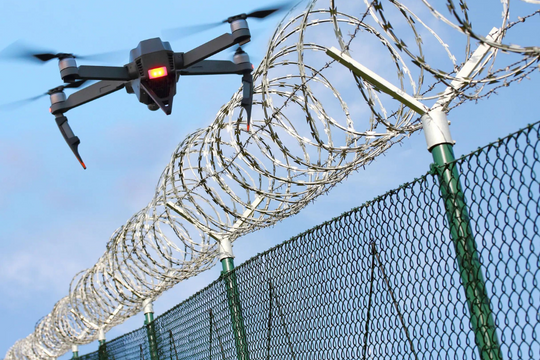 Military drones are beneficial for providing real-time situational awareness at the borders or on the coasts .High-end drones facilitate the armed forces with Precise imagery and intelligence, surveillance, reconnaissance (ISR) capabilities that help them secure their borders. Intelligence-gathering capabilities of UAV help in preventing security threats
4. Emergency response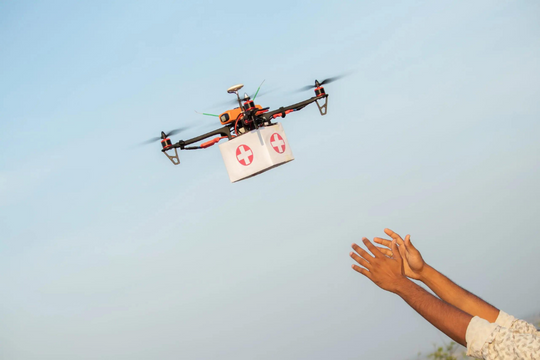 Drones are proving very effective when it comes to emergency response or disaster management. Emergency responders are using drones for accurate data collection, disaster management and emergency medical responses.
5. Conservation/Research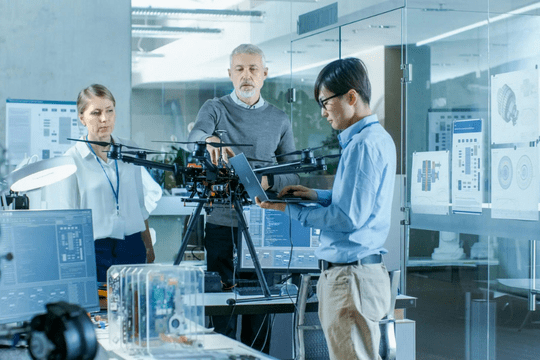 Academicians and conservationists have found great use for drones to help in remotely gathering information, imagery and hard-to-access data that eventually help in analyzing wildfires, research animals, study diverse environments and make crucial inferences.
The growth of Drone industry India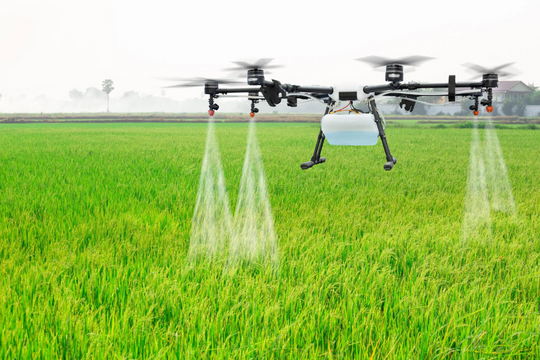 Reports estimate that over the next five years the Indian drone industry will reach over INR 500 billion (US$6.8 billion). Several Indian startups are entering the drone sector and actively investing in drone manufacturing. As per the Union Minister of Information and Broadcasting Shri Anurag Singh Thakur, India India will become a hub of drone technology and will require at least 1 lakh drone pilots by next year.
Furthermore, the Indian government has implemented several policies and other initiatives to boost the drone industry . Drone Shakti – a production-linked incentive scheme that helps companies start manufacturing units for drones with a subsidy from the government. In a campaign launched by Narendra Modi, 10 Kisan Drones sprayed pesticides across villages across the country. In May this year, PM Modi inaugurated India's biggest Drone Festival, Bharat Drone Mahotav, 2022, wherein he interacted with Kisan drone pilots.
Training and Skilling of Drone Pilots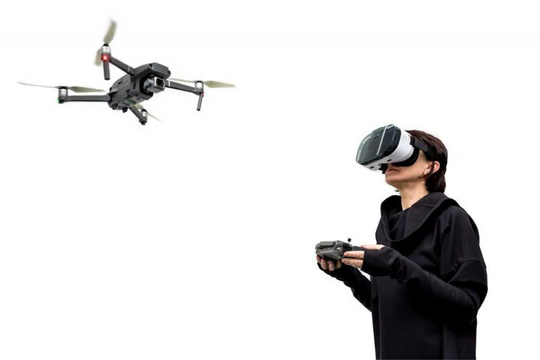 The increasing drone applications and push from the government is not only boosting the market but also developing an entire drone ecosystem, which includes drone maintenance, repair and overhaul and drone training and skill development. India's vision to become a drone leader by 2030 will materialize if there are adequate facilities to impart appropriate training. Liberalized drone rules have led to the fast adoption of drones in India. Though the drone ecosystem is witnessing exponential growth, training individuals is necessary to realize the full potential of drones. Skills for operating drones vary for different industries.
At the first Garuda's Drone Skilling & Training Conference held in Dec 2022, Union Minister of Information and Broadcasting Shri Anurag Singh Thakur stated that India will require at least 1 lakh drone pilots in 2023,which will help in generating Rs. 6000 crores worth of employment opportunities in the Drone sector each year. With an aim to train 1 lakh Youth, significantly impact not just the Drone ecosystem or generate employment for Youth, but hopes to create a massive impact in Agriculture, Mining, Government departments & Other industries.
The DGCA currently approves 23 drone training institutes across the country. However, the country should have more DGCA institutes considering the explosive growth in the years to come. Drone training is critical to developing industry-specific skills. Drone training programs with VR and simulators must be developed with significant investment. Companies can recruit skilled drone pilots and improve efficiency and profits if aspiring individuals have access to high-quality training programs.
Role of Drone Simulators and VR training in skill development
Drone simulators play a significant role in training a drone pilot. The simulator can recreate real-life environments and situations that a drone pilot may encounter. This allows pilots to train without having to use a drone. Due to the widespread use of drones in the defense sector, simulators are essential to preparing drone pilots without putting their lives at risk. In addition to providing a realistic training experience for pilots, the use of drone simulators has seen a dramatic reduction in training time.
The demand for drone simulators is also increasing as using real drones for training can lead to increased wear and tear and, subsequently, increased costs. Real drones will run out of battery after some time. But drone simulators can be used for training without having to worry about low battery warnings. Individuals can improve their skills in inspection, photography, and videography with drone simulators for commercial applications. Security, surveillance, and reconnaissance are also important uses of drones for the military.
Various applications of drone simulators allow trainees to practice their skills without exposing themselves to the risks and expenses associated with real-world training. The drone simulator market is expected to grow as defense forces shift to simulation-based training. In addition to saving money, it allows pilots to train in a variety of scenarios.
About
Drone and UAV training will revolutionize business operations in the years to come. With the right investment in drone training, the country will witness the widespread usage of drones in diverse industries. Simulation companies like Tecknotrove have been developing customized VR and simulation training solutions for critical applications for 20 years. Tecknotrove has an inhouse R & D facility enables them to develop customized real-life 3D environments with accurate physical engines of the drones , artillery ,machine, vehicle or equipment to develop a highly realistic training experience.They have been working with the Automotive , Mining, Defence and Aviation industry and have the credibility of completing simulation projects in 26 countiesacross the world. To know more about their range of training simulators and how they can help in developing customized simulators for drones, for more details contact them on enquiry@tecknotrove.com or visit: www.tecknotrove.com